A Creative WordPress Studio
.
We believe WordPress is capable of more. With a spirit of exploration, from our studio in Somerset, we push what's possible with the platform – delighting clients and their audiences.
We've been specialists for 12 years, dedicating our enterprise to media, publishing and brand partners. By building bespoke online experiences, we help them deliver richer content with more control.
The way we support our clients is as important as the how. We get to the heart of the project challenge with a healthy belief in collaboration and human relationships.
People, platforms, progress – that about sums it up.
Contact Us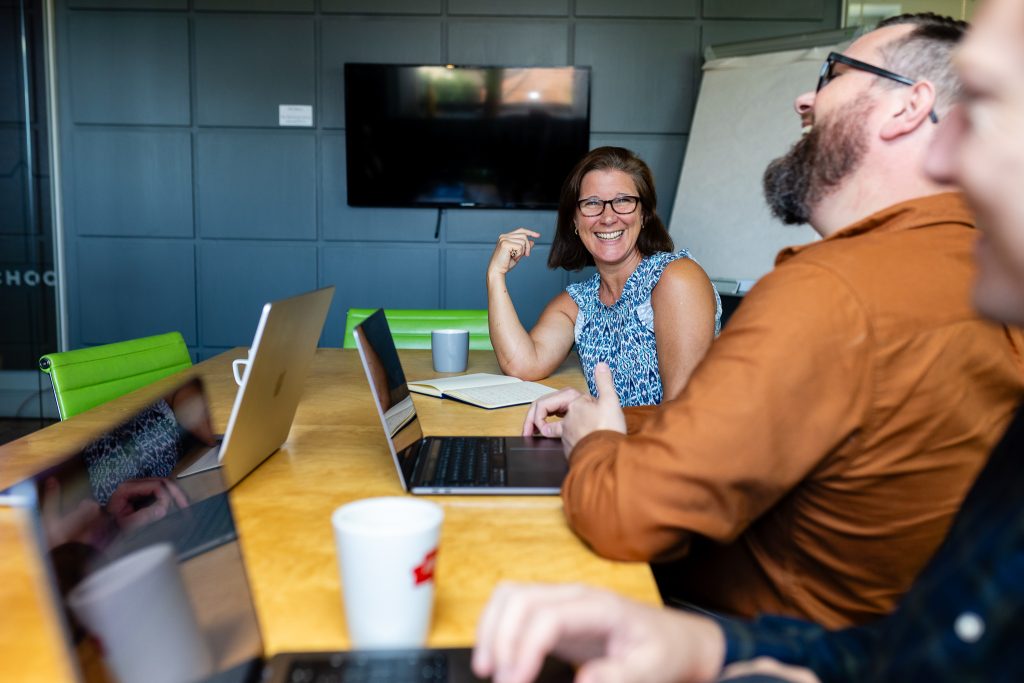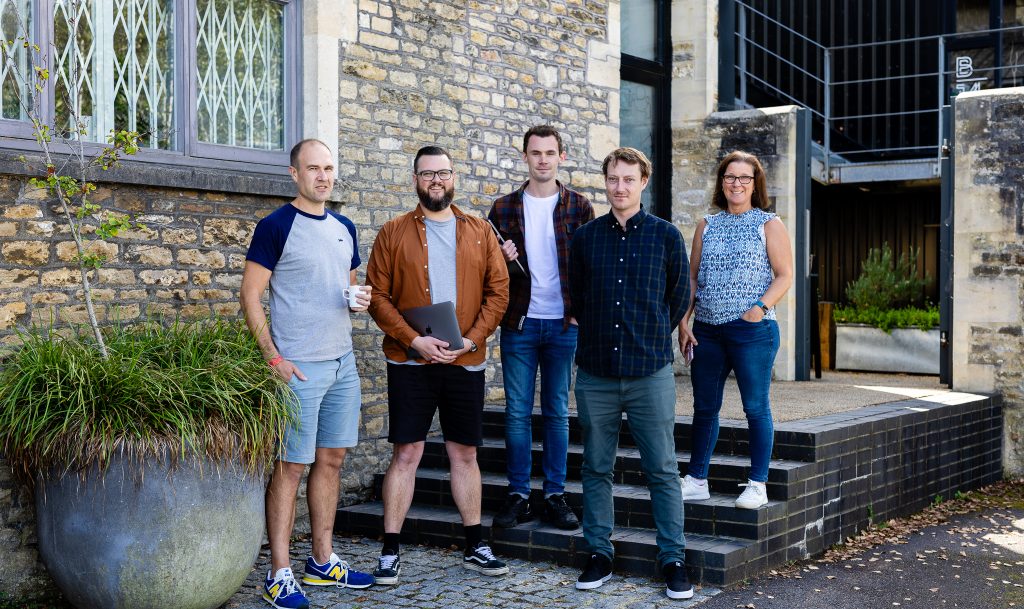 The Team
.
In the world of WordPress, our seasoned, inventive team wields innovation like a brush, crafting awe-inspiring, user-centric websites that set new industry standards and redefine excellence.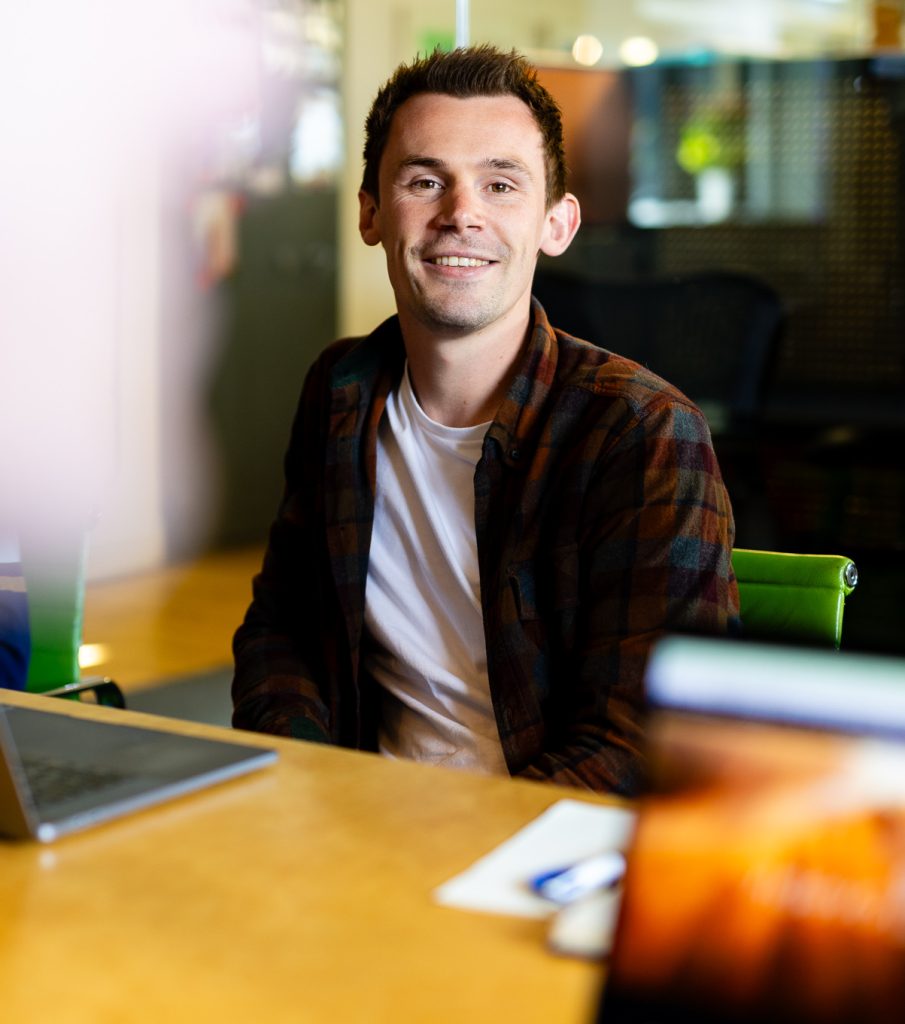 Will Lawrence
Founder & Creative Director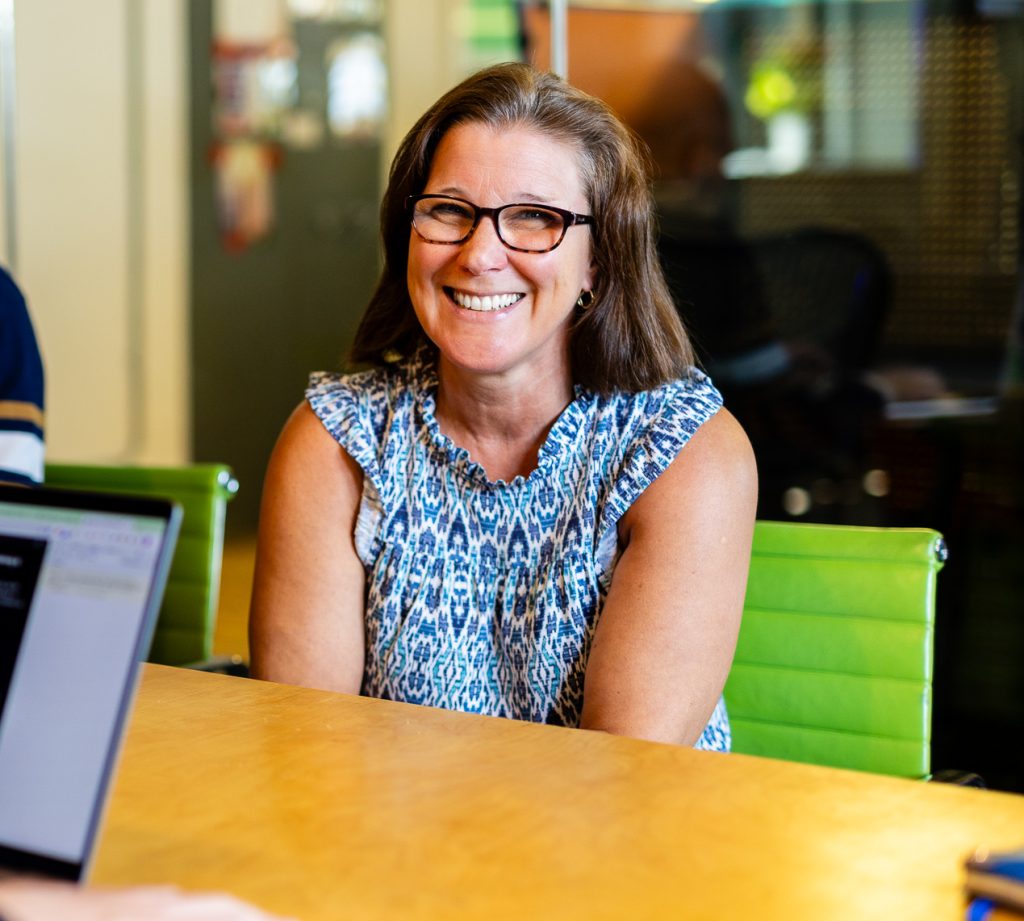 Anji Whittamore
Project Manager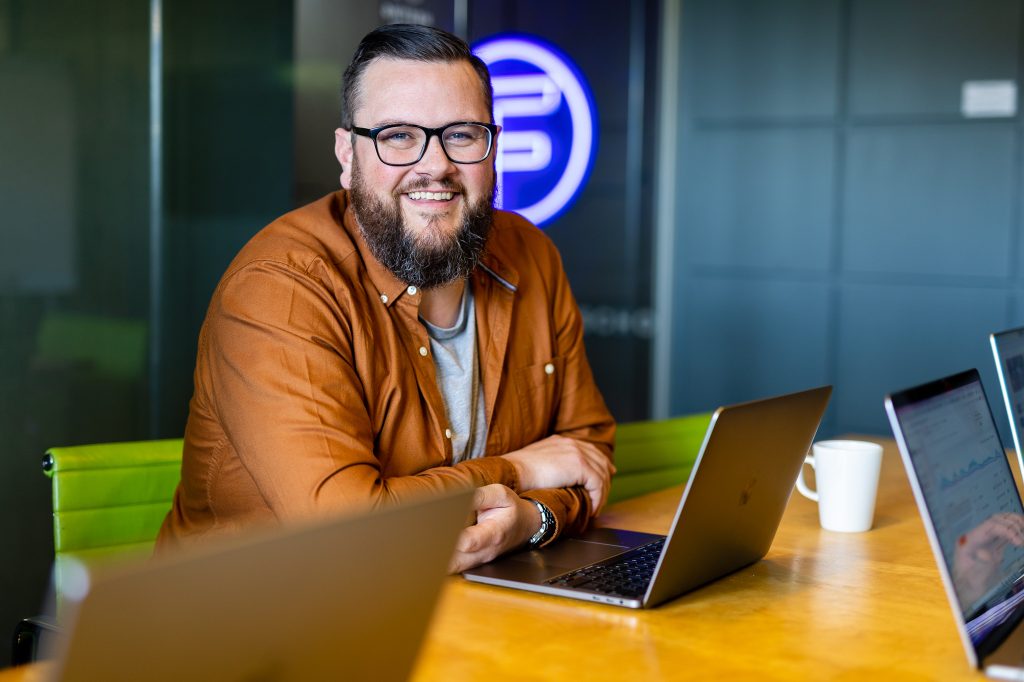 Simon Morgan
WordPress Developer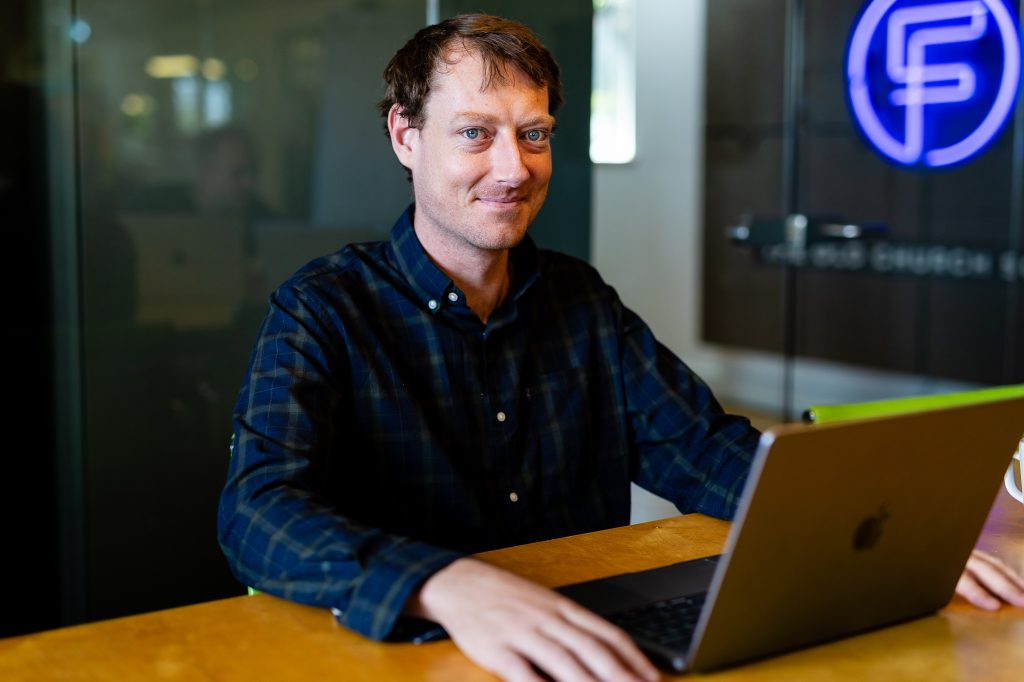 Michael Watson
WordPress Developer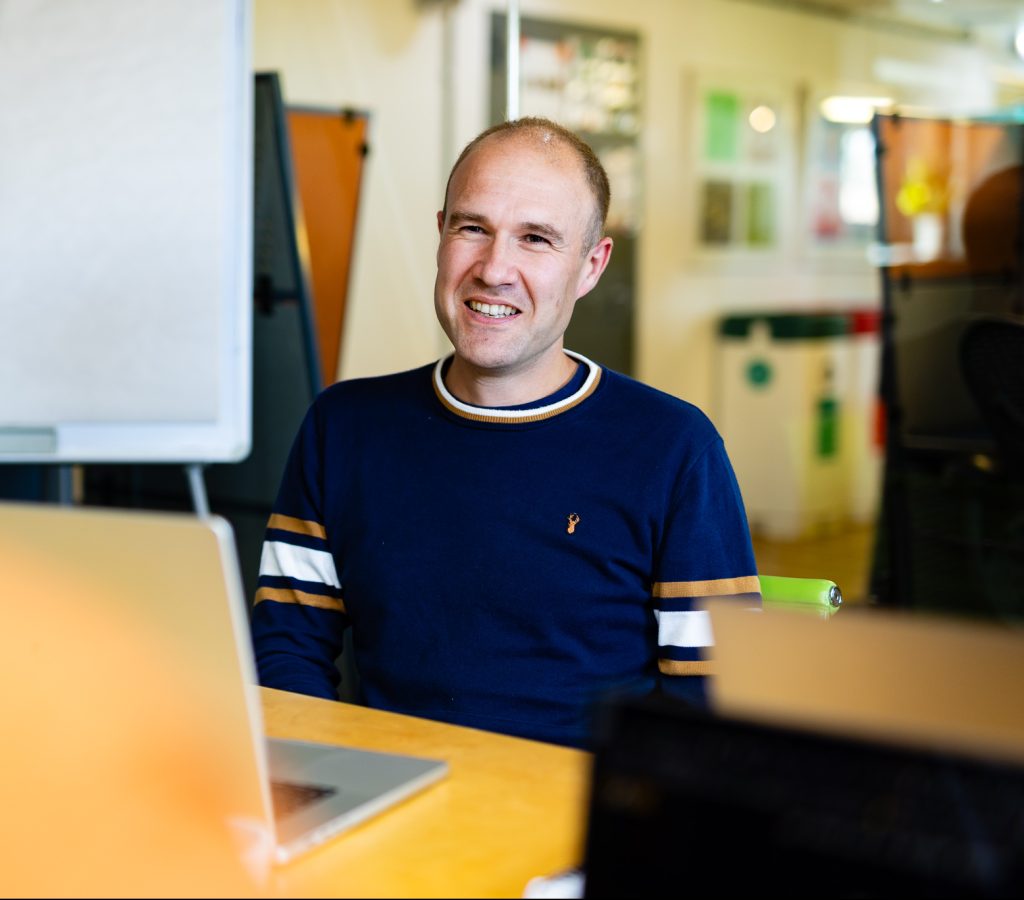 Ben Lumley
Senior Developer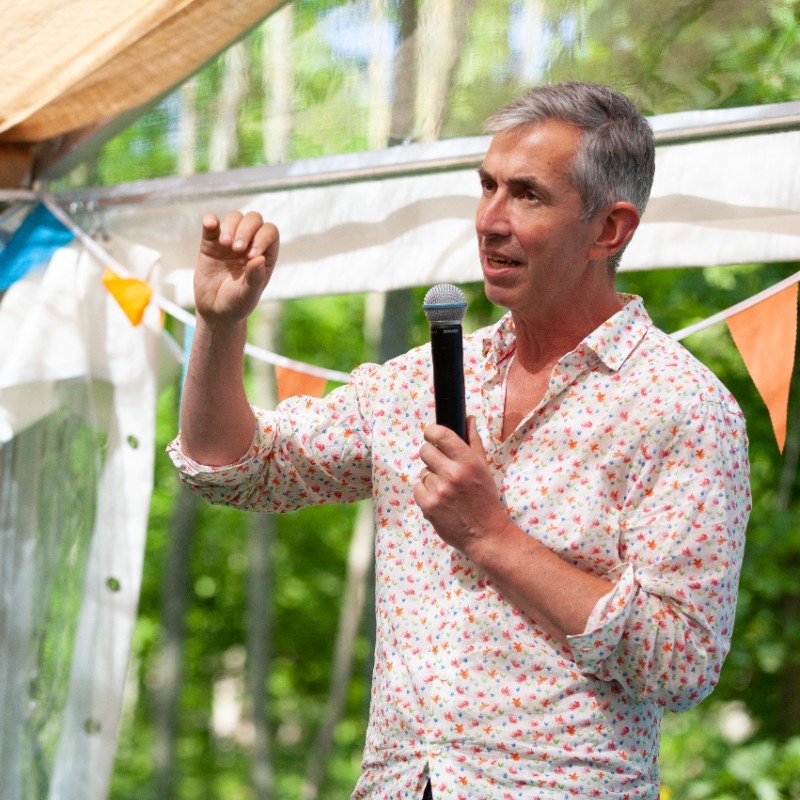 Dan Fallon
Adviser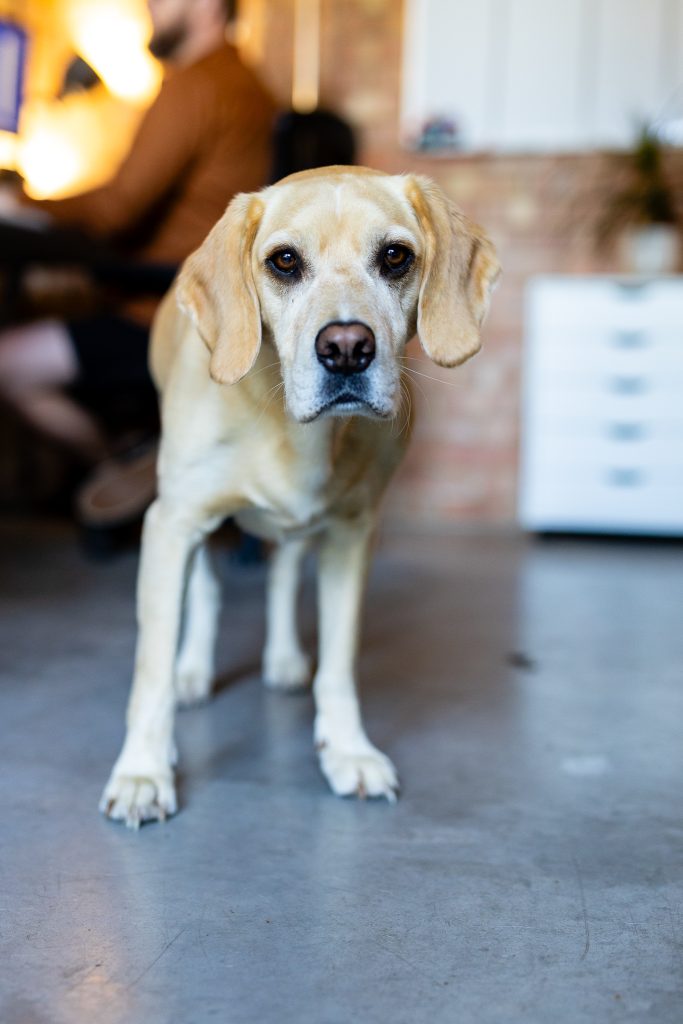 Oscar
Office dog
Our Key Values
Off-the-shelf is out of the question. We build bespoke to ensure we can deliver a best in class product.
Here for you today, here for you tomorrow. Our mission is to build long term partnerships with our clients as they evolve.
Transparent, trustworthy and thoughtful. We are a team, we work as a team and we stand as a team.