Supercharge your WordPress website
Enterprise WordPress
.
Enterprise WordPress. The bespoke construction of a platform to meet the needs of a larger organisation. It must be efficient, user-driven, goal-focused and accessible. Or, as we say, built for business.
We work with brands who are looking for a true WordPress partner. Rather than just taking your technical brief and building it, we'll explore better solutions and options. With full access to our expertise, you end up with a platform that pushes performance.
What makes Enterprise?
01.
Robust
.
A word that gets used a lot. But what does it mean for WordPress? For us, it's a site that can handle anything thrown at it – high traffic, security threats, fast updates. It comes from rock solid code, data that's easy to analyse, and secure access that empowers you and denies others.
02.
Scalability
.
You want your business to grow. When that happens, our Enterprise sites are geared to grow with you. With knowledge of your broader business goals, we'll engineer your platform to have the front and back end flexibility needed to embrace the future.
03.
Performance
.
Powerful performance is about more than just speed. So, while your site will load rapidly, you also receive a lean engineered, mobile-optimised and tightly structured platform. Every detail considered to build a user experience that brings your brand to life and converts.
Expertise at the forefront.
Custom theme & plugin development
All of the WordPress themes we create are bespoke and tailored specifically to your needs. No off-the-shelf solutions around here!
WordPress Multisite
With WordPress Multisite we're able to create numerous websites under one network, providing you with centralised access and brand control across all your websites.
Multilingual websites
We have vast experience of integrating multilingual solutions into WordPress, ensuring your website content caters for all audiences worldwide.
Headless WordPress
Wanting to take your website performance and security to the next level? By decoupling the WordPress CMS and front-end, we're able to provide completely bespoke front-end solutions to cater for any requirements.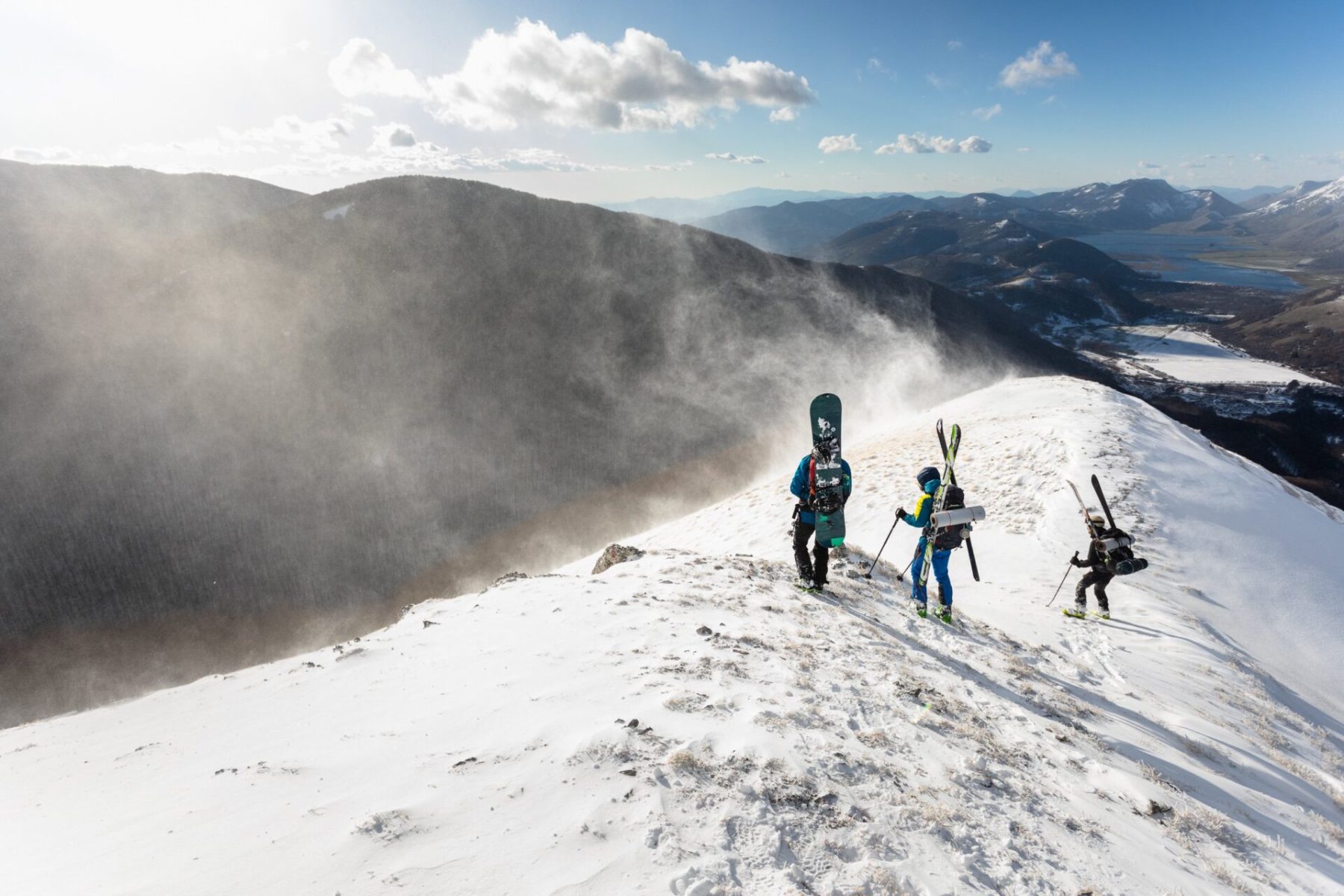 Yellow Peach were brilliant to collaborate with, were super responsive, naturally proactive, empathetic and easy to work with. They know their technology inside out and have a great grasp of what makes a brilliant user-centered experience.
Matthew Pink / BASE Magazine