Saga Exceptional
.
Best-in-class enterprise publishing platform for Saga.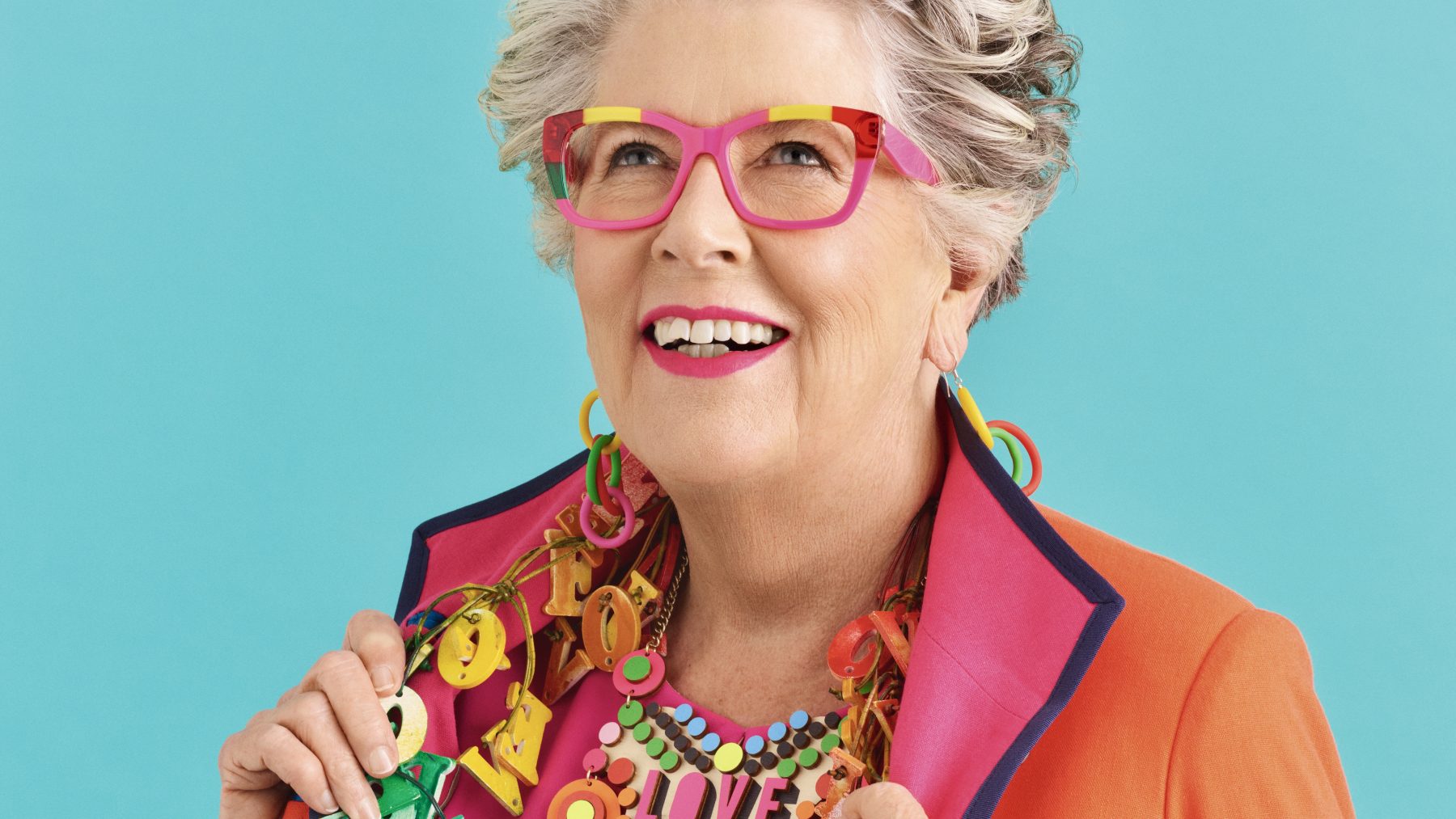 Overview
.
Exceptional is brought to you by the team at Saga. Building on the legacy and heritage of the Saga brand, Exceptional exists to provide engaging, meaningful and inspirational content that inspires readers to make the most of every day.
Saga Exceptional's mission is to help their target audience of over 50s explore their passions by connecting them with entertaining and insightful content every day. Trustworthy, friendly and inspirational – that's what it means to be Exceptional.
Working alongside the Exceptional team, Yellow Peach developed a best in class Enterprise WordPress website platform that not only provided their visitors with a memorable online experience, but also gave their editors the flexibility to efficiently create stunning product reviews, buying guides, news articles and more.
Key requirements for the project included the website being robust enough to handle high levels of traffic, resilience to security threats, and a scalable media publishing solution with the tools to the help the organisation grow and evolve.
Goals
Build a best-in-class editorial platform for the Saga Exceptional readers
Industry
Editorial, Publishing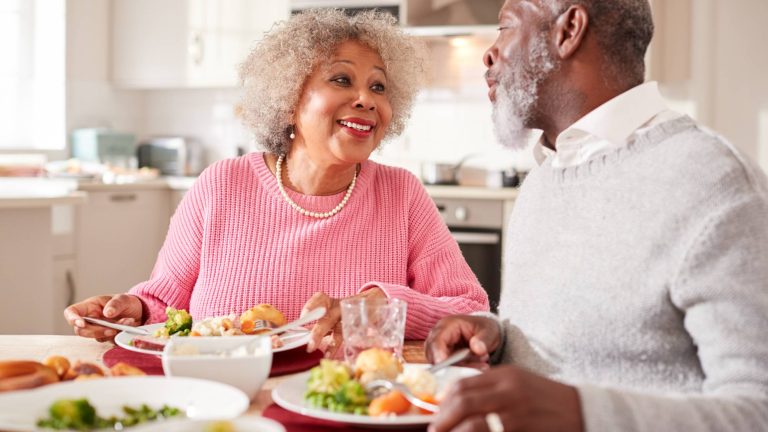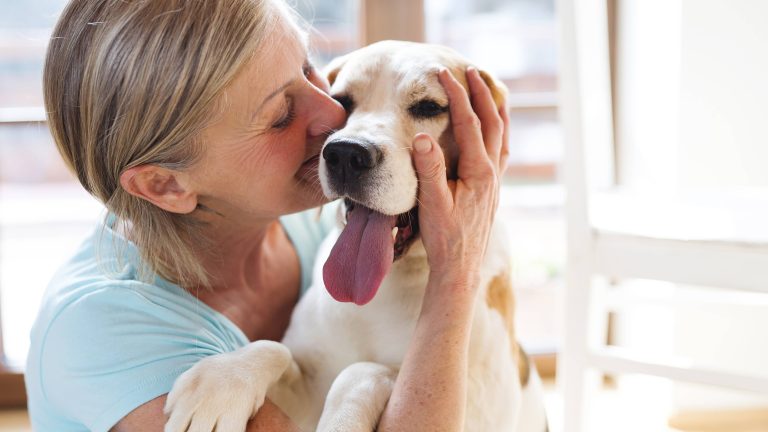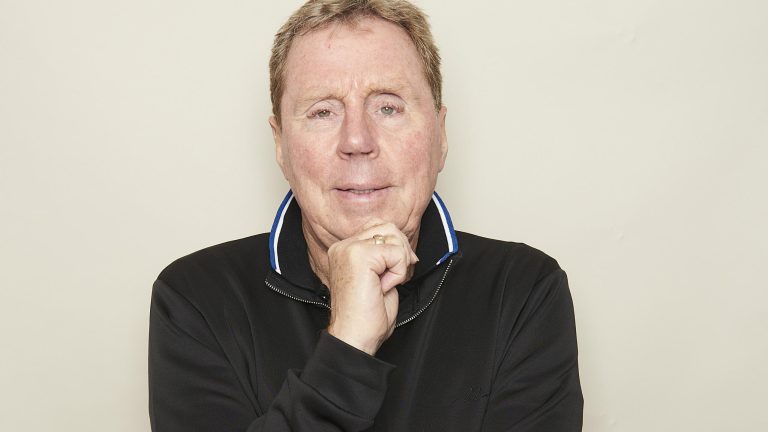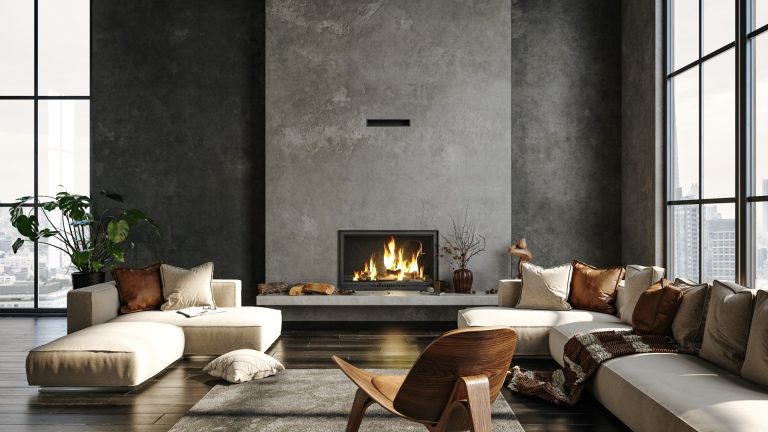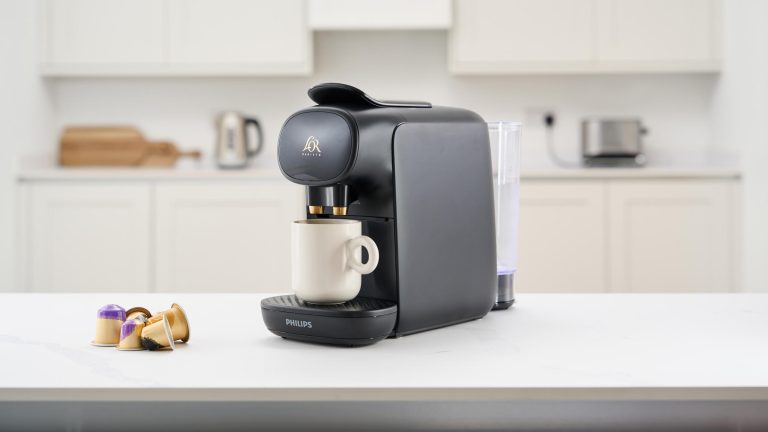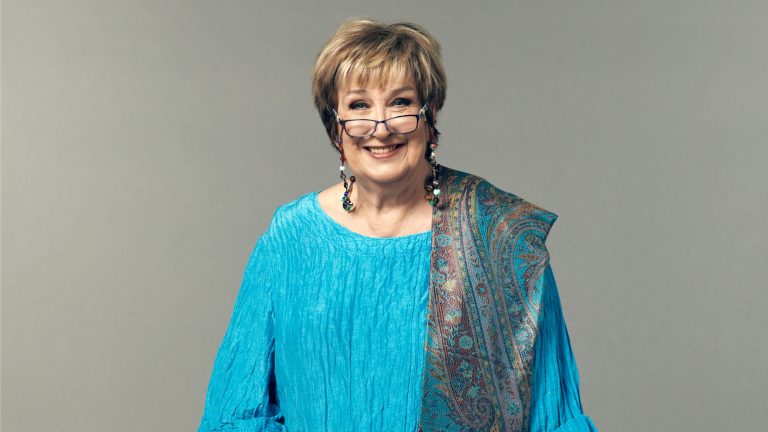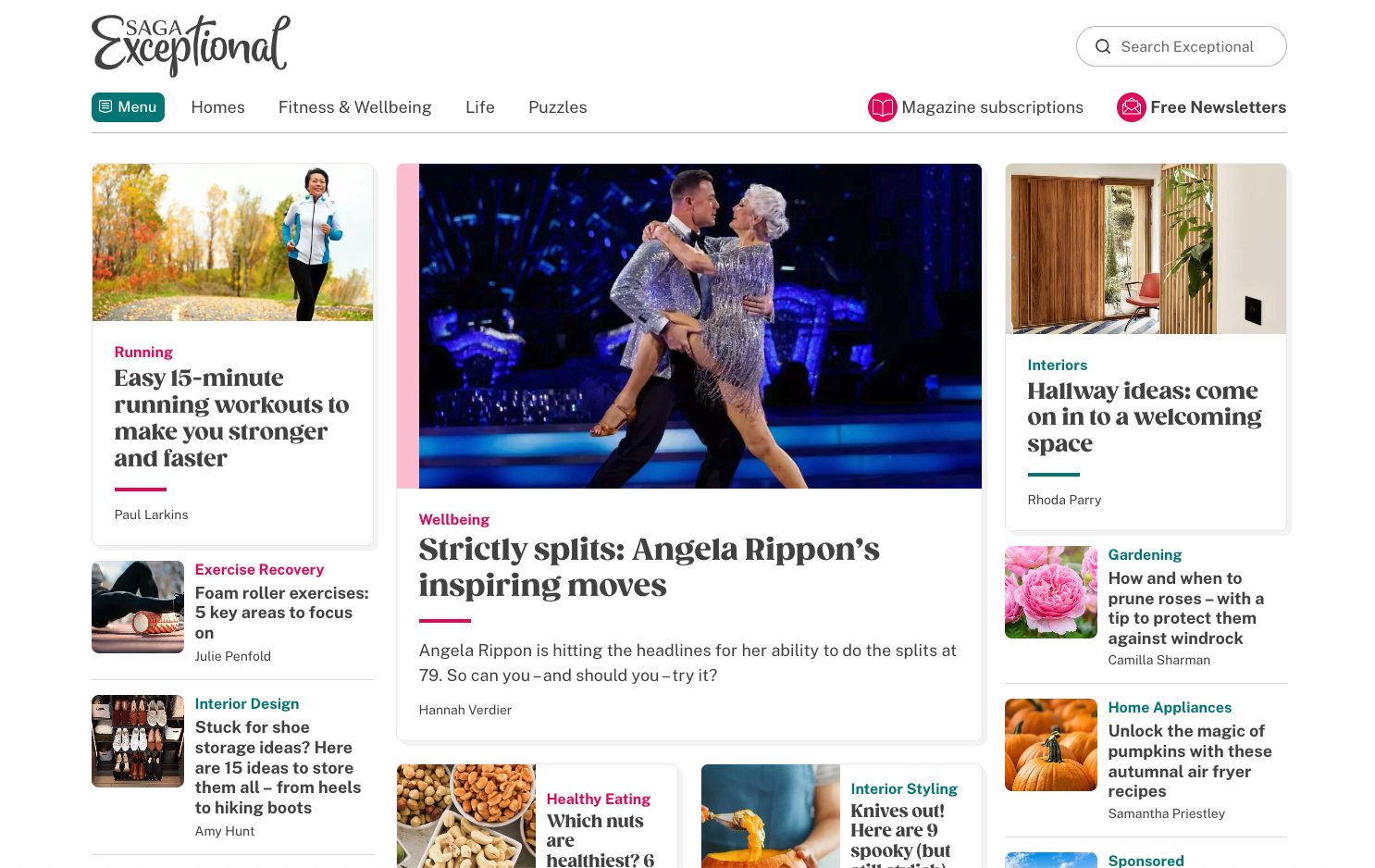 Yellow Peach have provided nothing short of an exceptional website agency service for us here at Saga Exceptional. The team has been integral in helping make a world-class website platform, and we couldn't be more delighted with the results achieved so far.
Ross Curtis / Saga Exceptional