Our Expertise. Your Agency.
Agency Partnerships
We work with a range of digital agencies to help support them when they need it. Whether you're a web agency short on resources, or marketing specialists in need of a web partner, we are here to help.
We're happy for you to white-label our WordPress services, or for us to become your partner/preferred supplier if you don't offer design & development in-house.
Ultimately, it makes great business sense to have Yellow Peach as your agency's scalable and flexible resource.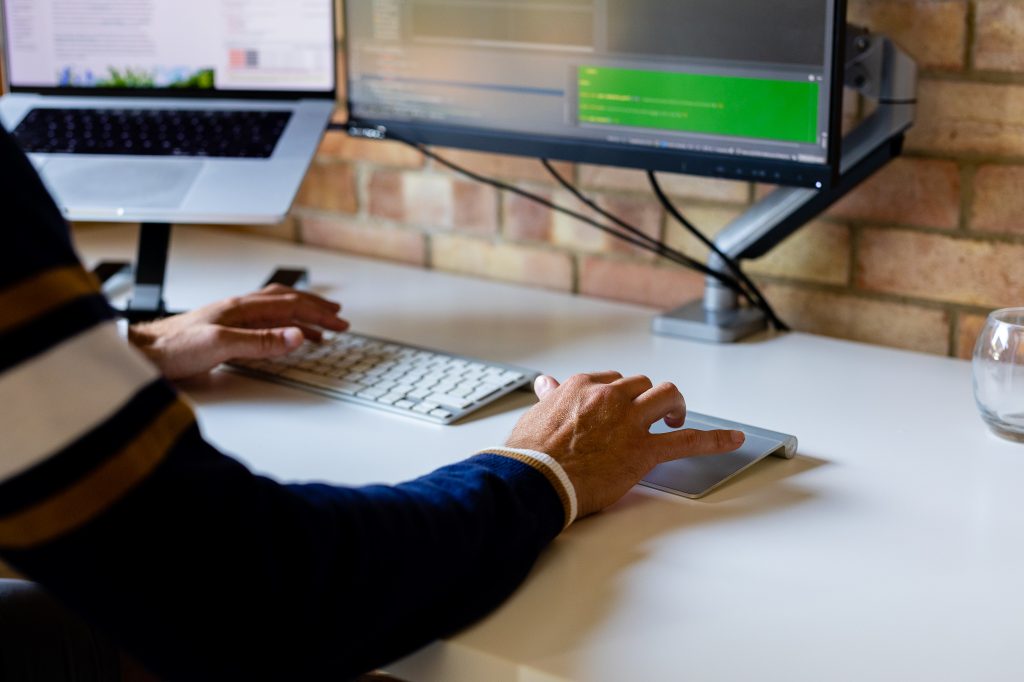 White-label WordPress Support
Is your Agency short on resource?
We can help take the pressure off as we offer the white-label solution your agency has been looking for. Our team are at hand to adapt to individual projects when things are getting tough, nights are getting late and deadlines are getting tight. We're also flexible and can work as an extension of your team, either in the background or directly with clients on your behalf. Let us take the pressure off by helping your agency deliver to your clients, on time, without fuss.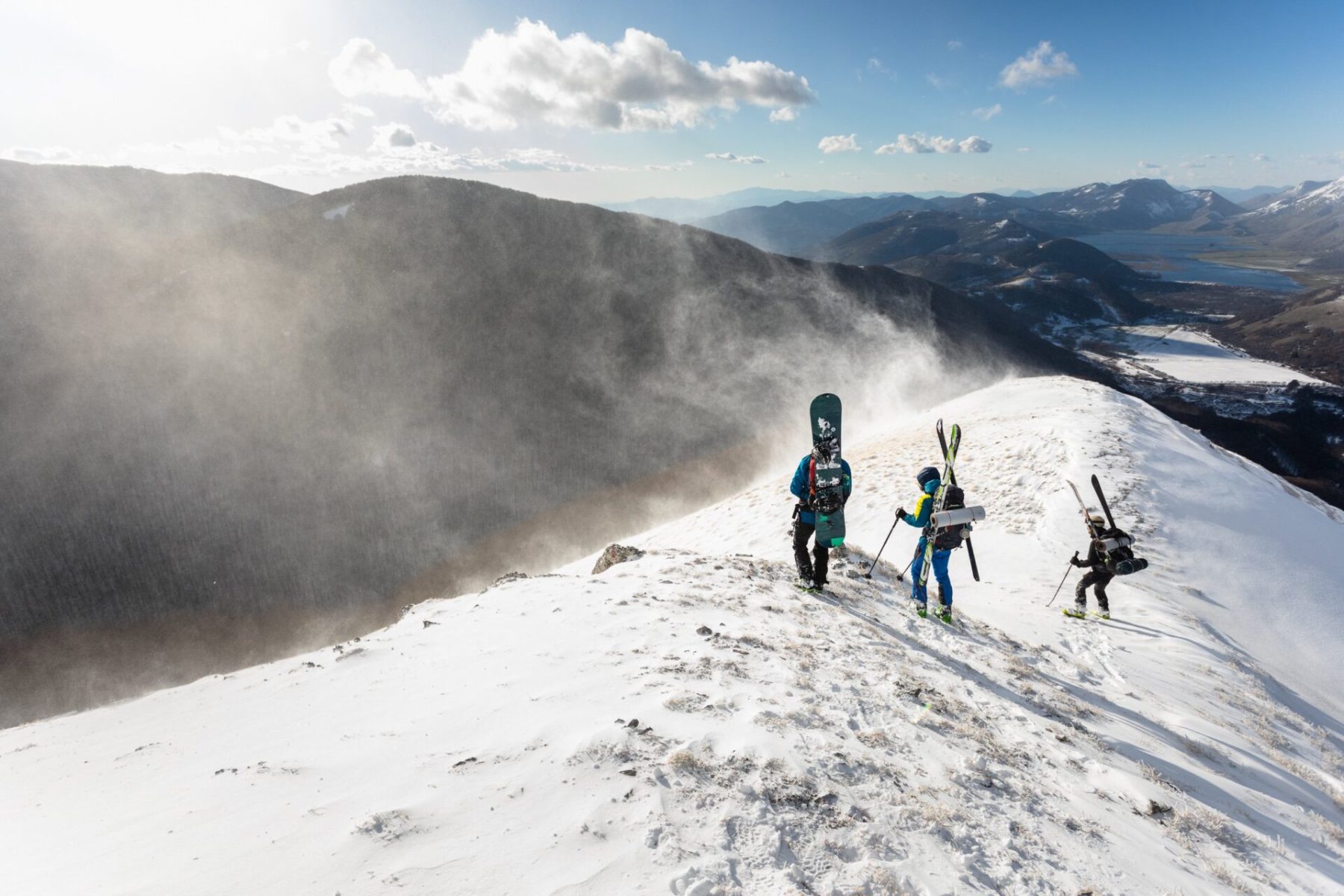 Yellow Peach were brilliant to collaborate with, were super responsive, naturally proactive, empathetic and easy to work with. They know their technology inside out and have a great grasp of what makes a brilliant user-centered experience.
Matthew Pink / BASE Magazine
Agency Partnerships
We can partner up with you to become your preferred supplier and whether you want to project manage the client in-house or leave us to handle the whole process, it's up to you.
Are you a digital marketing agency?
We all know that no matter how well managed an SEO or PPC campaign is, if your customer's site just doesn't cut it – that click turns into a bounce. This isn't good for the client or your long term prospects with them. We can help make sure that the website speed, performance and design matches up to the quality you're providing in terms of both site content and ad strategy.
Are you a design or branding agency?
Have you created a new brand for your client that are looking to roll this out to their website? Our team are at hand to turn this vision into something real.