Complex editorial experiences made simple
Media & Publishing Websites
.
Publishing content that captivates goes beyond just what's set out on the page. For success at enterprise level, a dynamic platform is required. One that has the technology to flex for different teams, fluctuating traffic and SEO demands.
As Media & Publishing specialists, we know how to balance creativity, accessibility and performance, with a simplified structure. Pushing what's possible with WordPress to grow your audience.
Know your audience. Grow your reach.
Media & Publishing involves multiple workstreams, stakeholders and contributors. It can get complex. We provide the right tools, access and control at the right time – producing sites that cater for your whole team.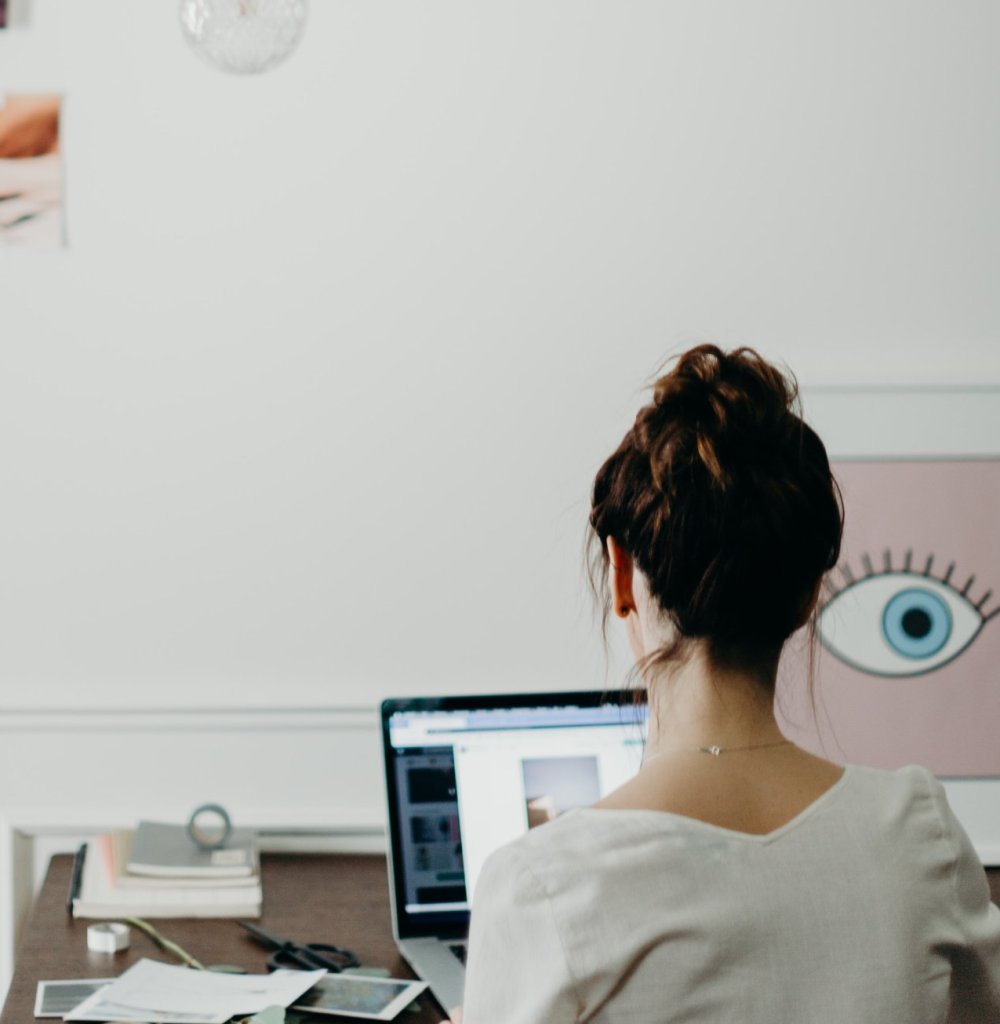 Editorial teams
The editorial team is the heart of any successful media & publishing brand, so we know how important it is to give them the tools to publish great online content. Our editorial platforms are intuitive and easy to use, ensuring content can be curated and published efficiently.
With our customisable component-based approach, we create a set of tailored article layouts that gives editors the flexibility they need when producing their digital content.
We understand that your team can vary in size as well as consisting of both internal and external editors. We're able to provide bespoke permissions and editorial workflows to enable a streamlined internal publishing process.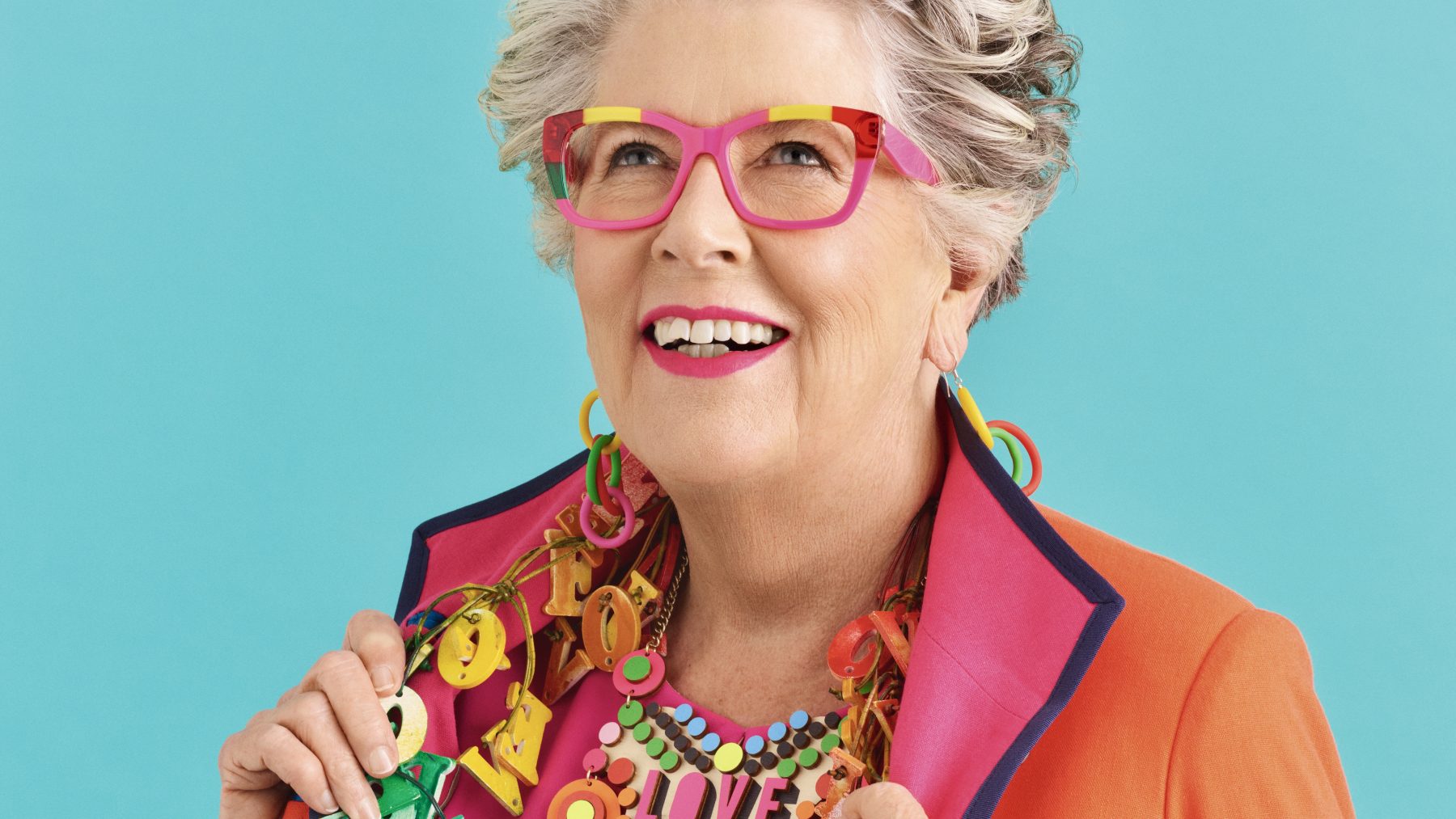 Yellow Peach have provided nothing short of an exceptional service for us here at Saga Exceptional. They've been integral in helping make a world-class website platform, and we couldn't be more delighted with the results.
Ross Curtis / Saga Exceptional