Qwilt
.
Open Caching for Next Gen Content Delivery.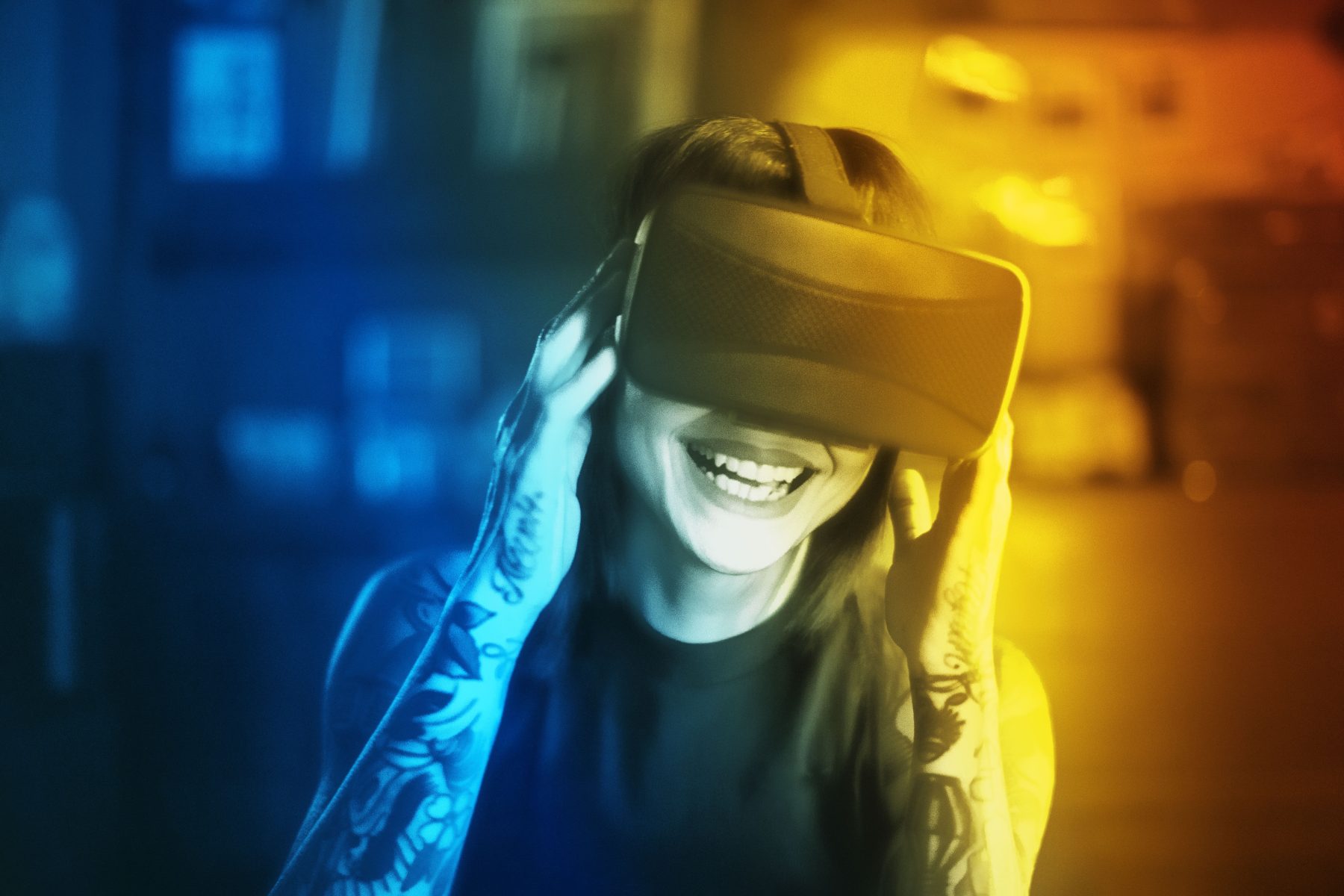 Overview
.
Qwilt uniquely partner with service providers worldwide to deliver media and applications at the very edge of neighbourhoods, big and small. They make local delivery of internet experiences accessible through their open, developer-centric approach, unlocking greater capacity and higher quality experiences than ever before possible.
The former website did not properly represent Qwilt as a brand, and they were seeking a refresh to properly set Qwilt up for a new phase of rapid growth and portfolio expansion. Performance is key as it should be a testament to the calibre of the high-quality, high-performing service they deliver with their new media and new site delivery services.
In partnership with Design Original, we created a new bespoke website for Qwilt that accurately reflected their brand and that clearly presented their offering. The new website allows visitors to easily find the content they're looking for, with dedicated areas for core segments and their relevant applications.
Goals
Clearly presented service offering & brand focus
Industry
Technology & Software Development
Expertise
Website Design
WordPress Development