The Outfit
.
The content innovation studios.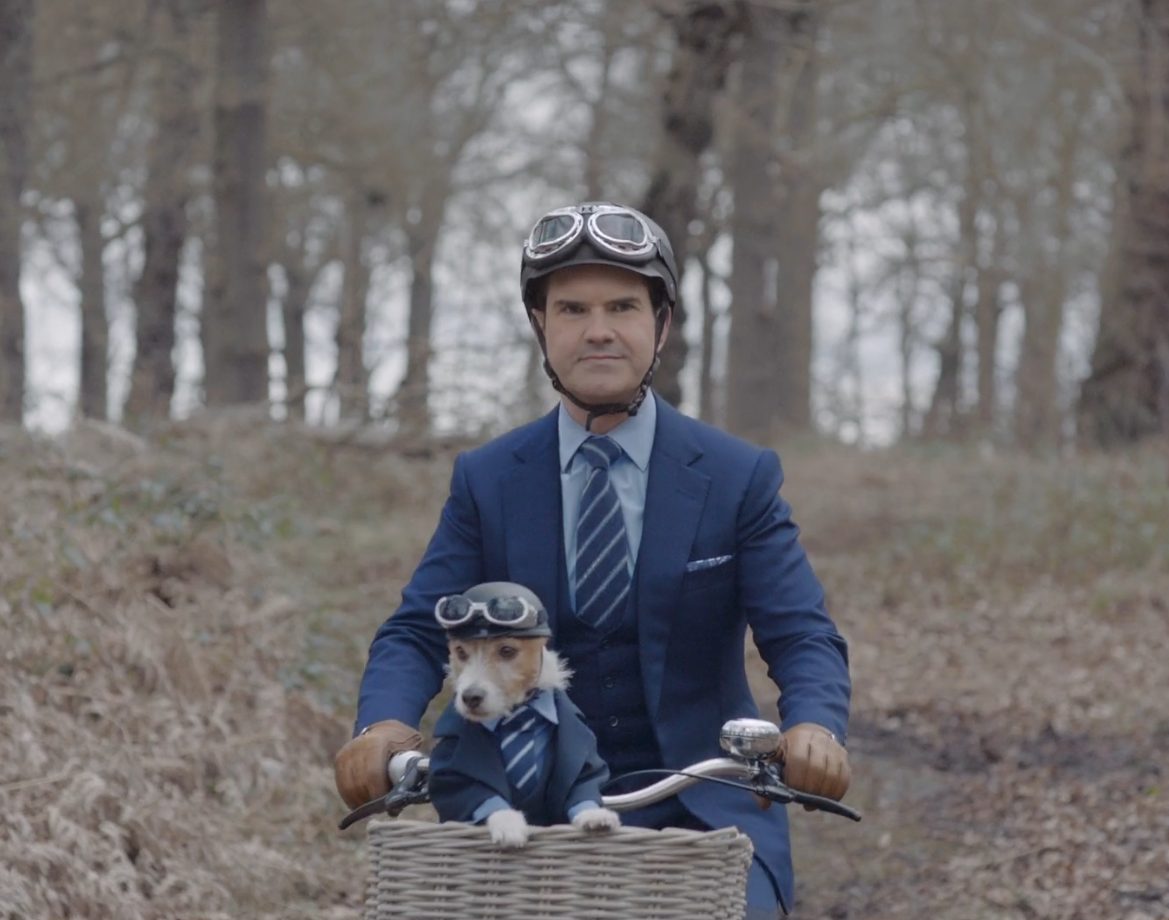 Overview
.
The Outfit are a content innovation studios who create strategies and content that earn attention for their clients' brands at scale. Located just off of Oxford Circus, The Outfit have helped brands such as McDonald's, Channel 4, Estée Lauder & Honda.
The Outfit were looking to utilise the website to drive revenue, attract and retain high-quality staff, as well as build their brand awareness. So the website needed to cater to a multi audience of budget-holders, prospective staff, journalists and investors.
As part of a new overall look and feel for the agency, we helped build a new exciting and dynamic WordPress website that showcased their wide portfolio of work in an attractive and visually engaging manner.
Goals
Drive revenue, attract & retain high-quality staff & build brand
Expertise
WordPress Development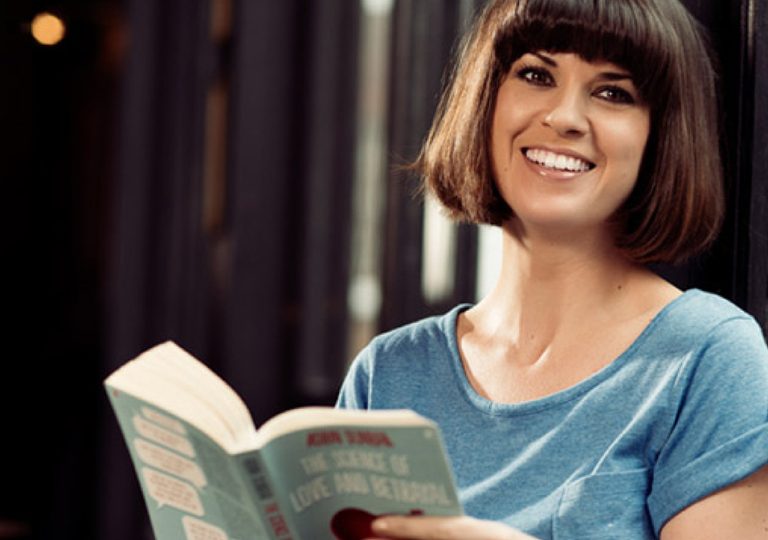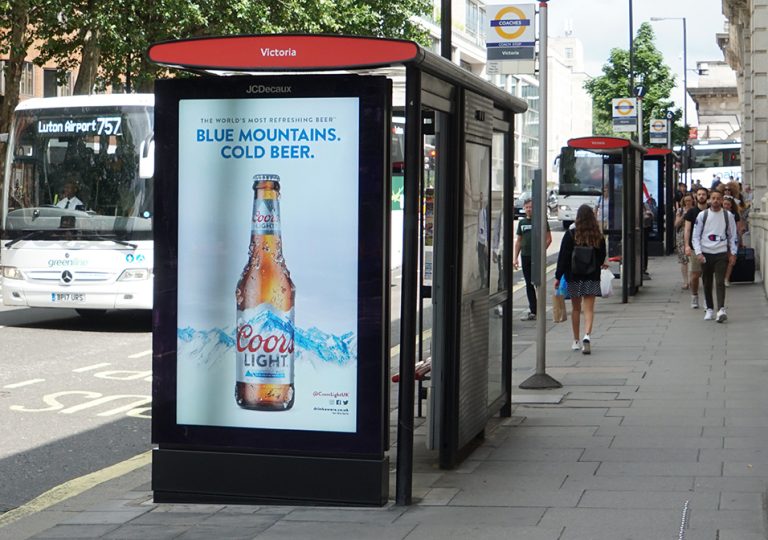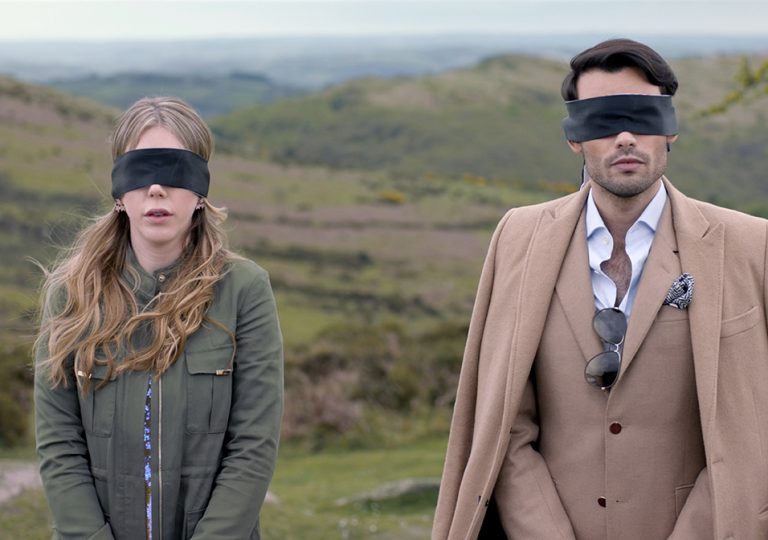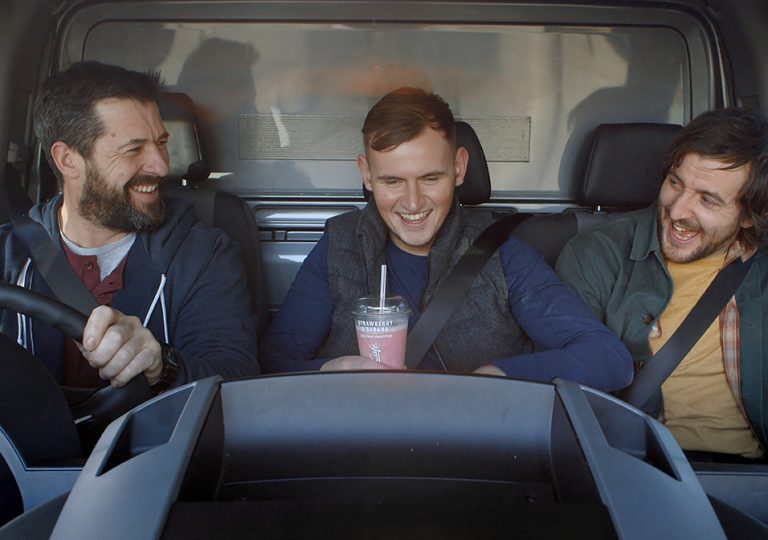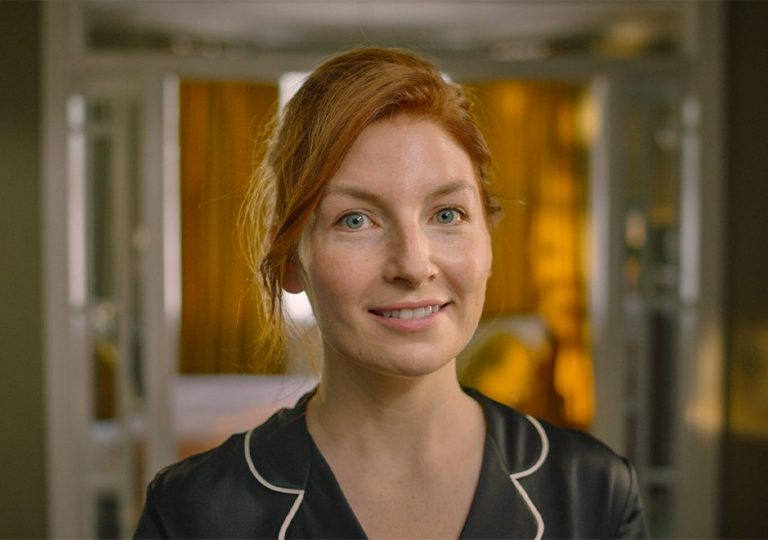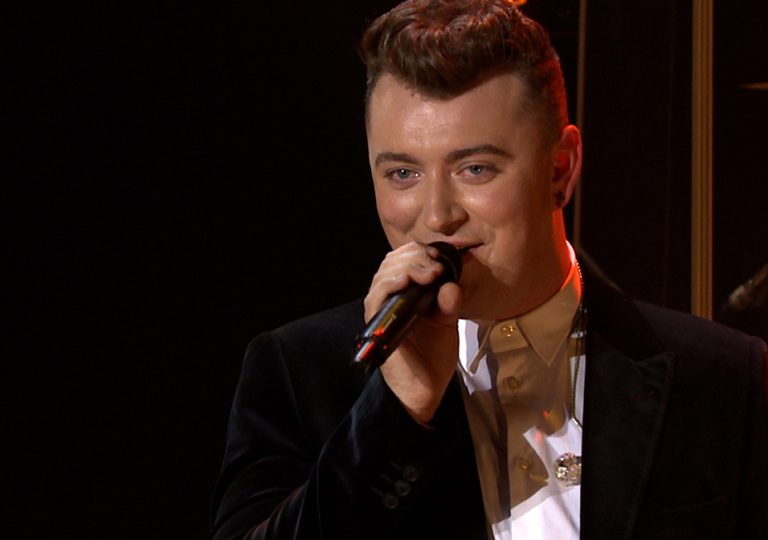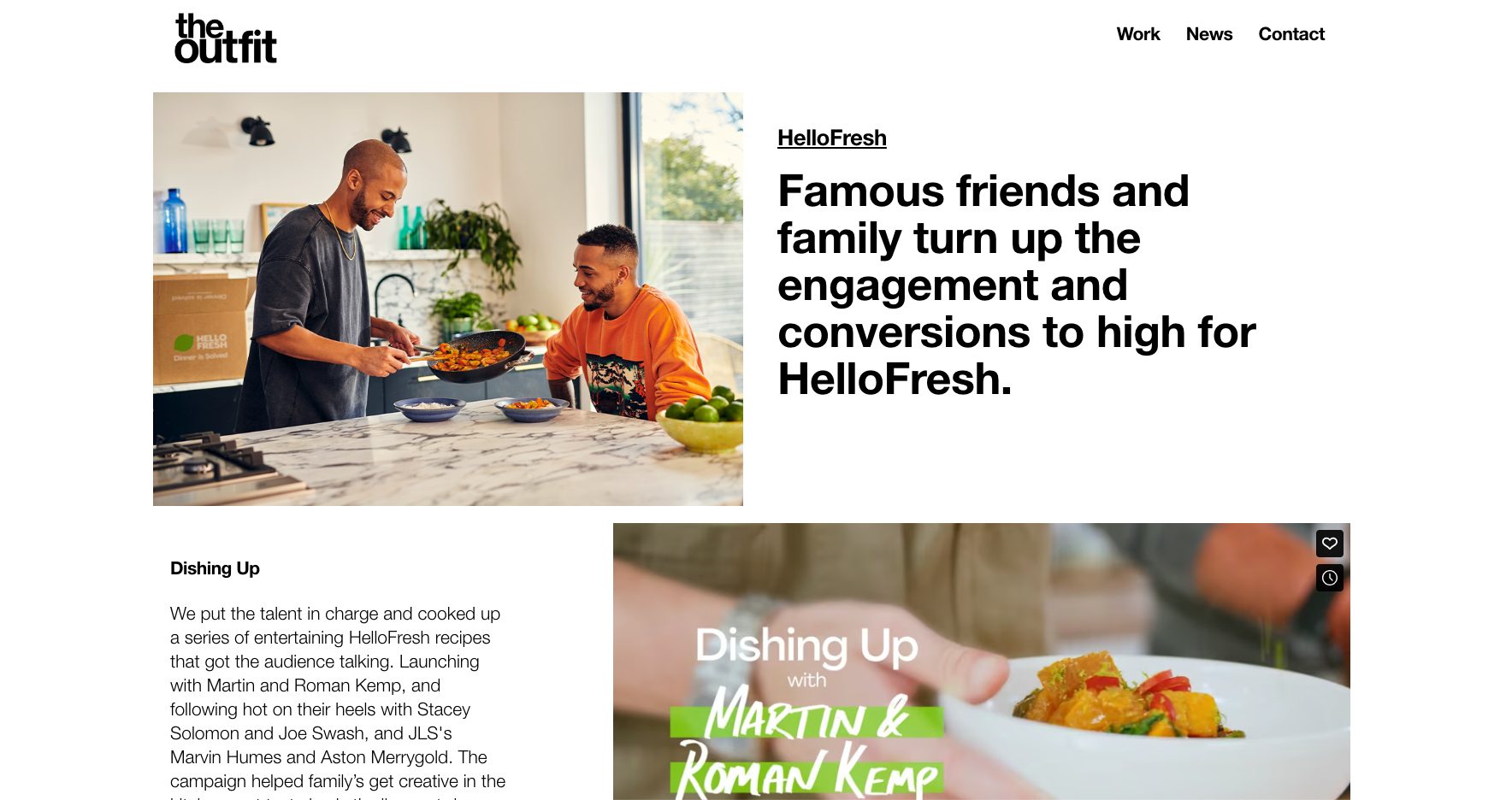 We were delighted to work with Yellow Peach over the course of a month to revamp our agency website. They were able to juggle various requests at once and have an effortless and efficient way of getting things done, as well as always bringing solutions to the table. An absolute pleasure to work with!
Richard Hedges / The Outfit