Equestrianists
.
Event website for the greatest equine races on our planet.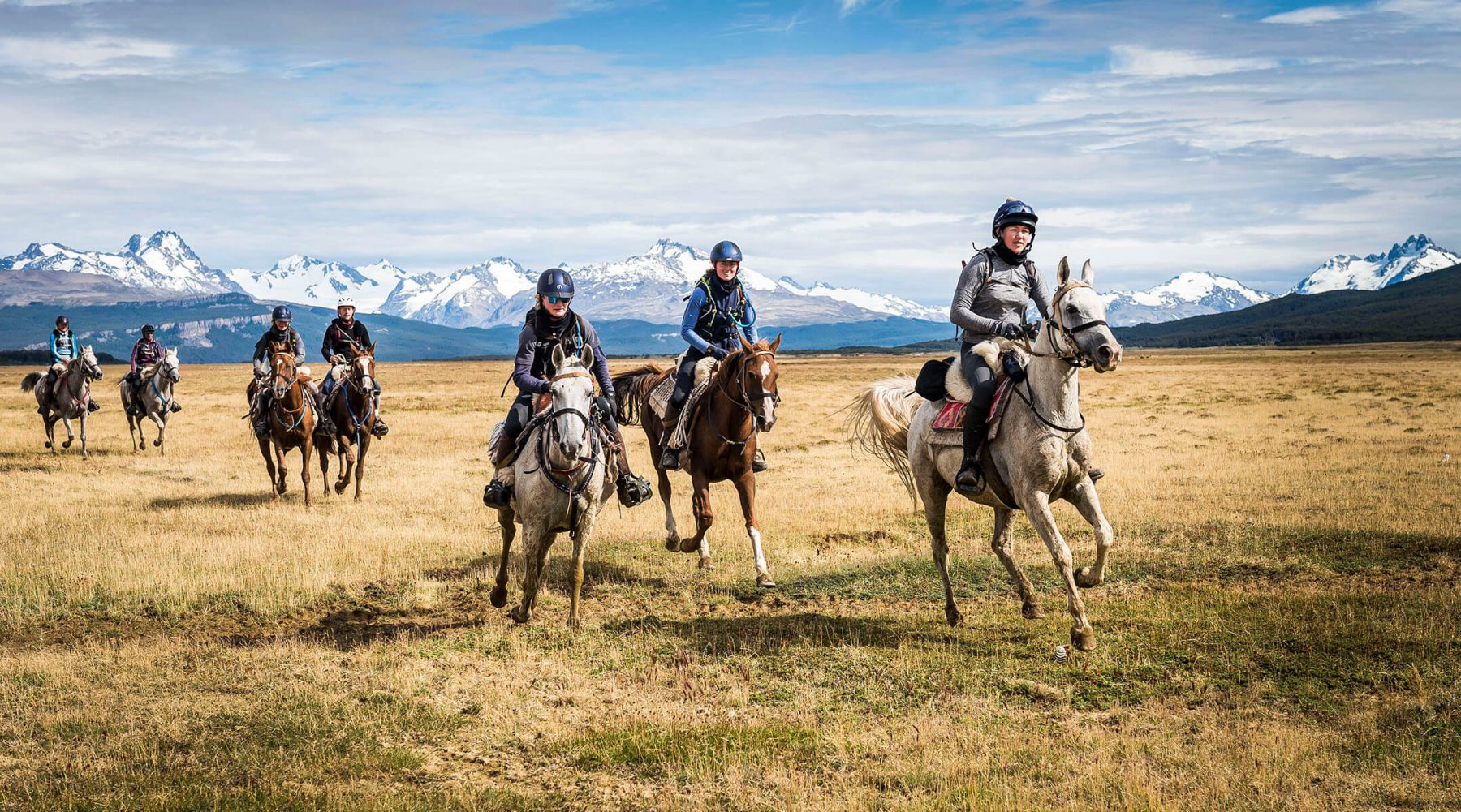 Overview
.
It all started with the World's longest horse race, the Mongol Derby. This and the sport of long distance multi-horse racing was created by The Adventurists and the story continues in its new home here at the Equestrianists.
The Equestrianists are building a World Series of gigantic horse races, the greatest equine races on our planet. True tests of endurance and horsemanship.
We rebuilt the Equestrianists website bringing it up to date with the latest technologies, integrating WordPress' Gutenberg editor to give them a great editing experience, and massively improving their website speed to provide their website visitors with a better user experience.
Goals
Integrate WordPress Gutenberg editor & improve performance and UX
Expertise
WordPress Development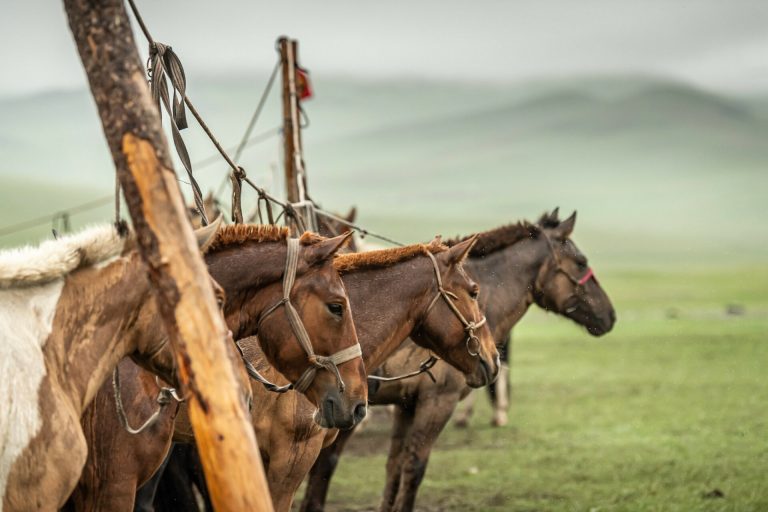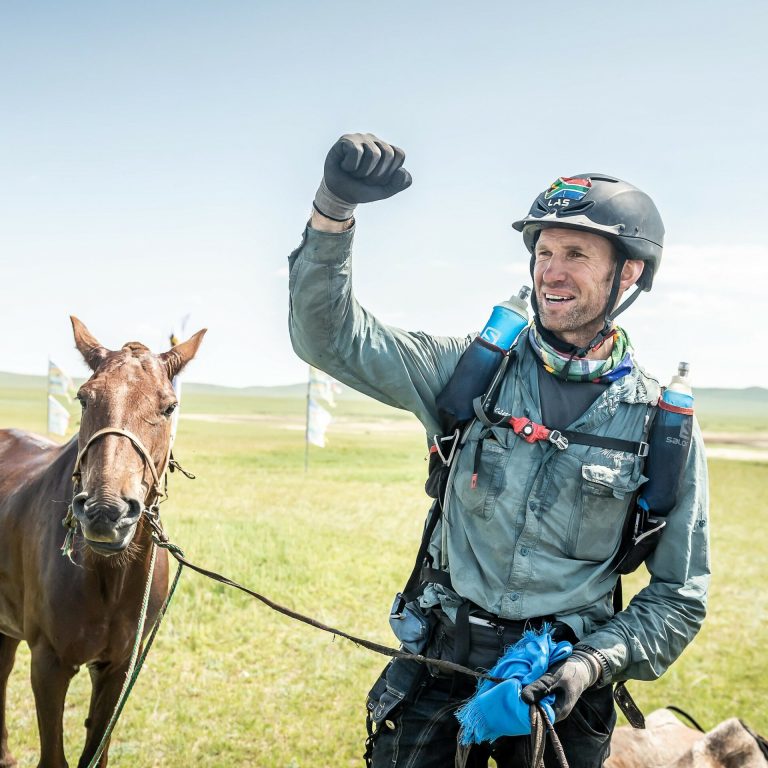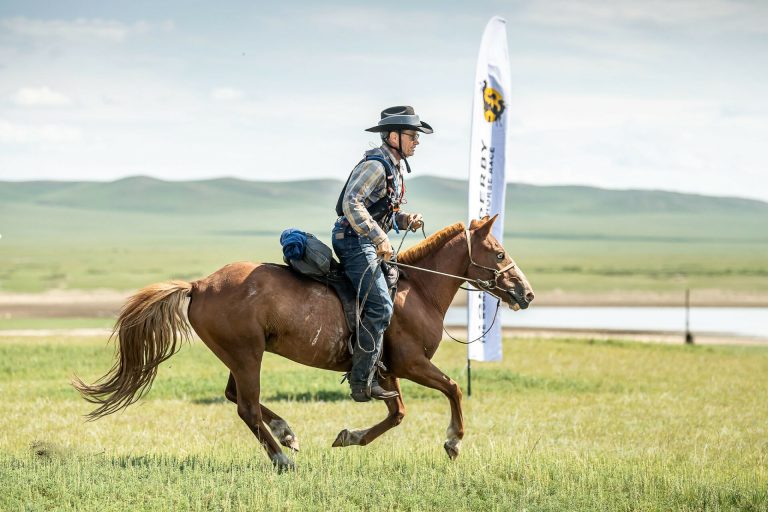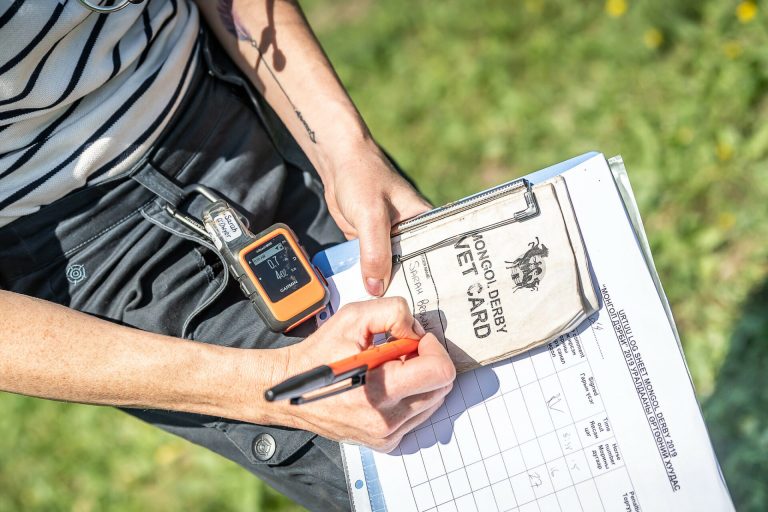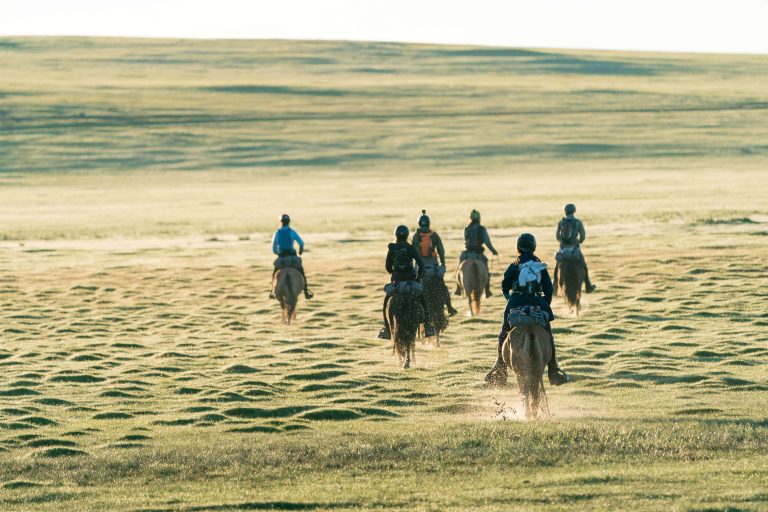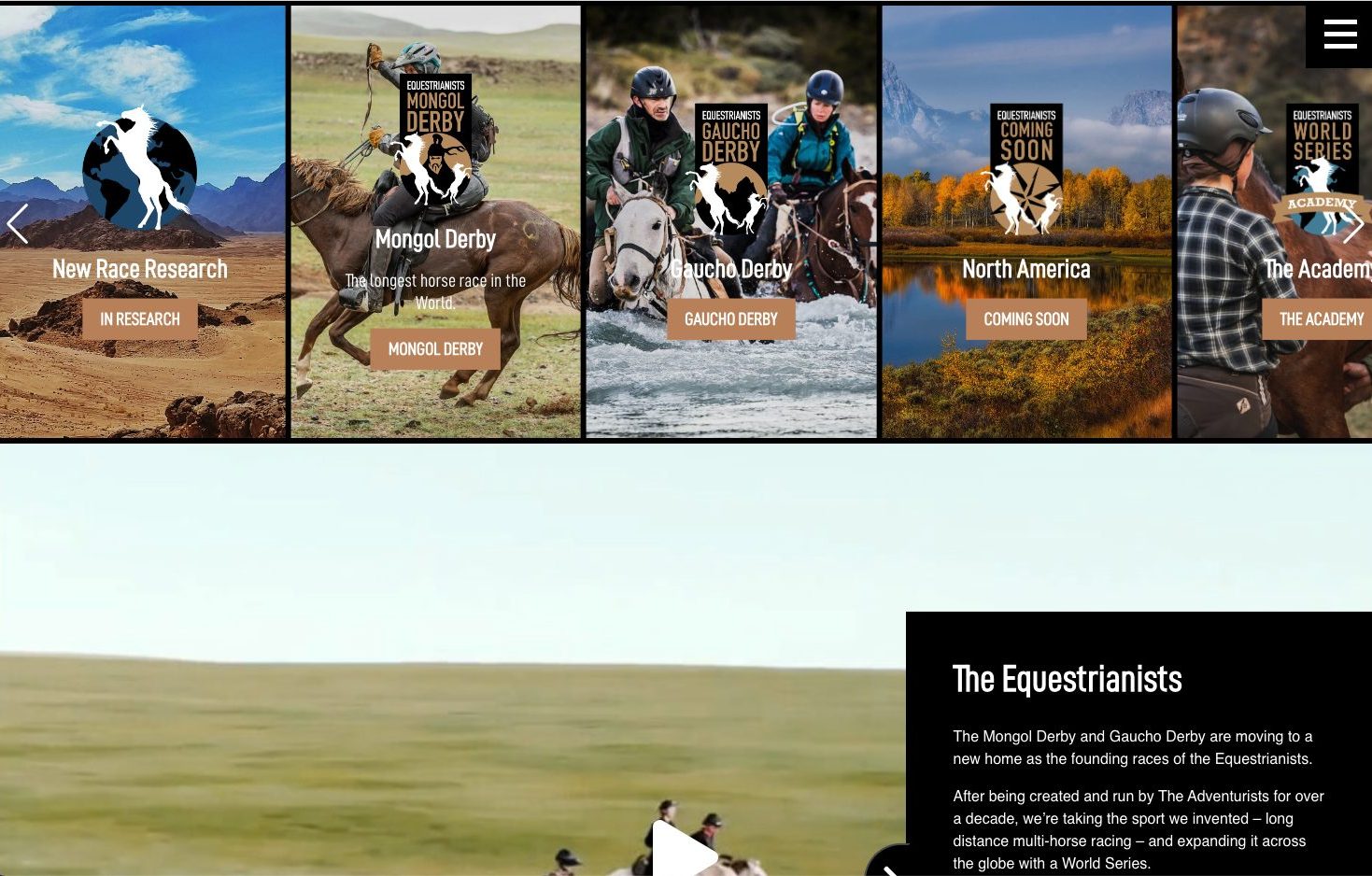 Yellow Peach are frankly awesome. Responsive, professional and talented. Not sure you need anything else from a digital agency.
Tom Morgan / Equestrianists