WordPress Websites
.
WordPress currently powers over 30% of all websites, making it one of the most popular choices on the market. At Yellow Peach, we specialise in creating bespoke WordPress websites that leave a lasting impression with your visitors.
We work with clients from dozens of different industries – and we know that whatever your business, putting your customers first is absolutely crucial.
Whether you're looking for a rebuild of an existing website, or are just starting out and looking for an online presence that reflects your business – our team of experts are here to help with all your WordPress web design and development needs.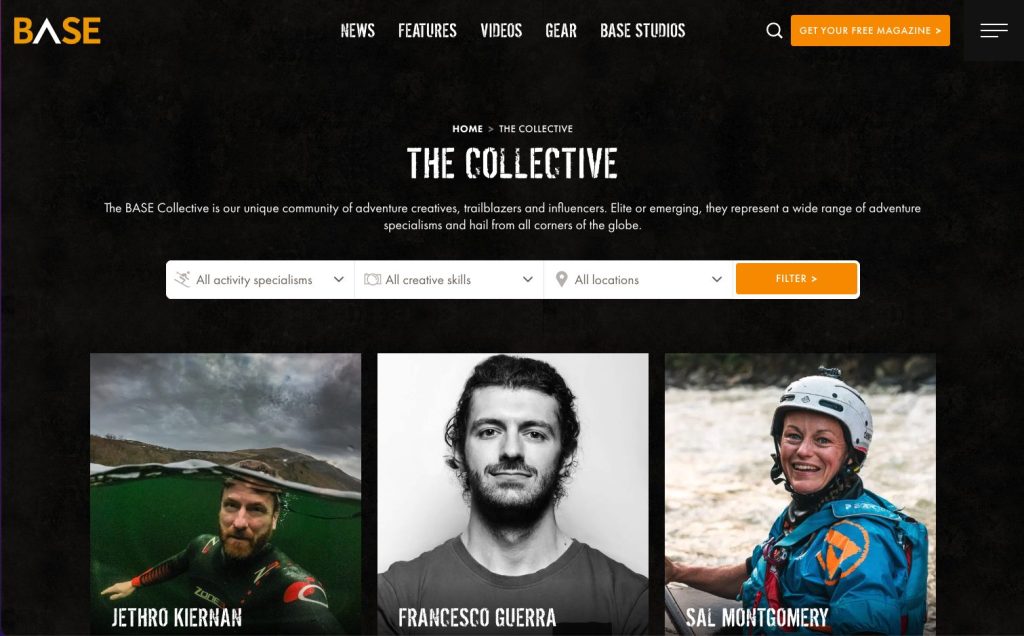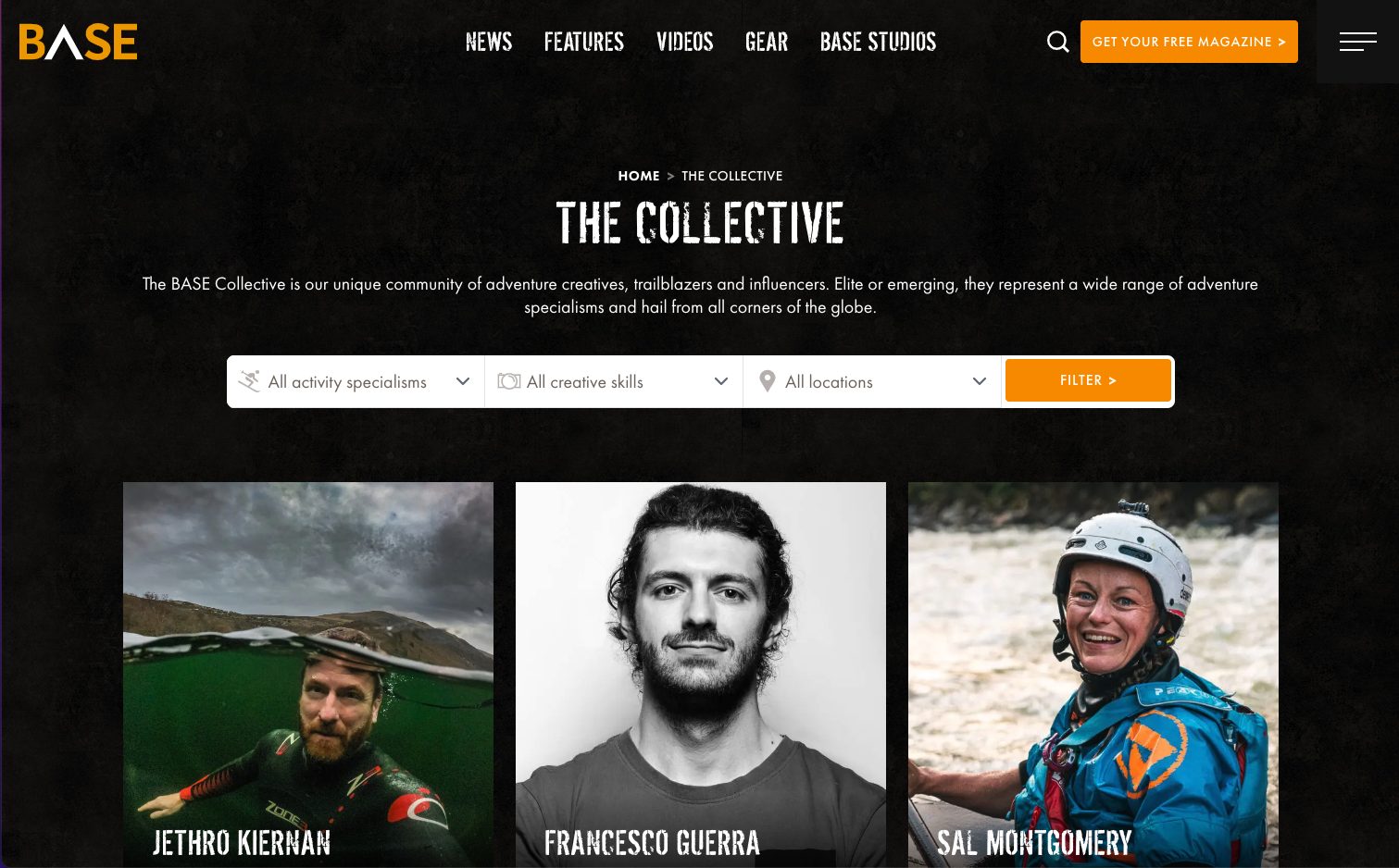 The Perfect WordPress Fit
Just like a tailored suit, all of our websites are bespoke and made to fit your exact business requirements.
From the outset, we make sure we have a great understanding of your business, your target audience & the website's goals, to ensure we can create an online experience that your customers will love and keep coming back to.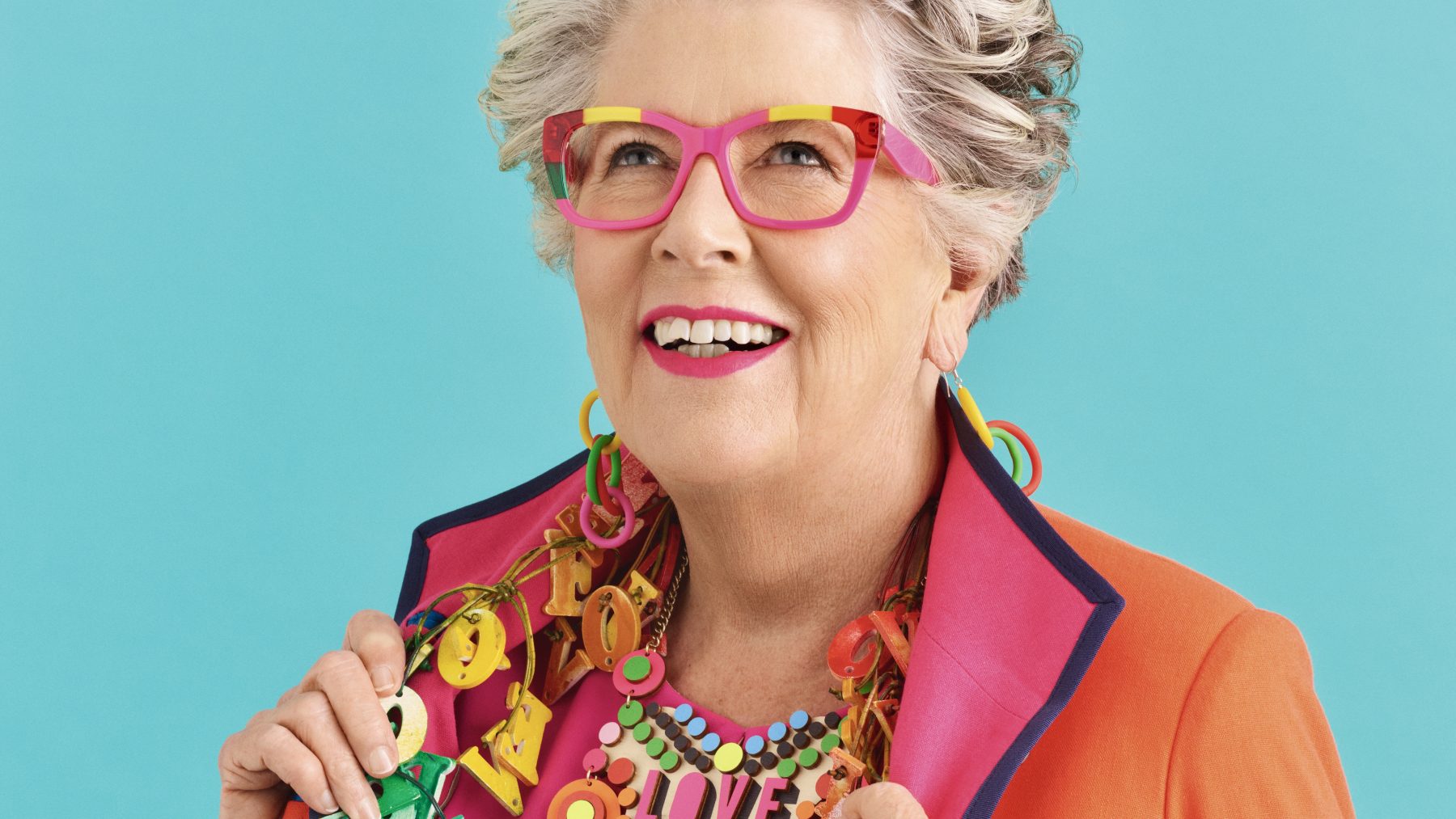 Yellow Peach have provided nothing short of an exceptional service for us here at Saga Exceptional. They've been integral in helping make a world-class website platform, and we couldn't be more delighted with the results.
Ross Curtis / Saga Exceptional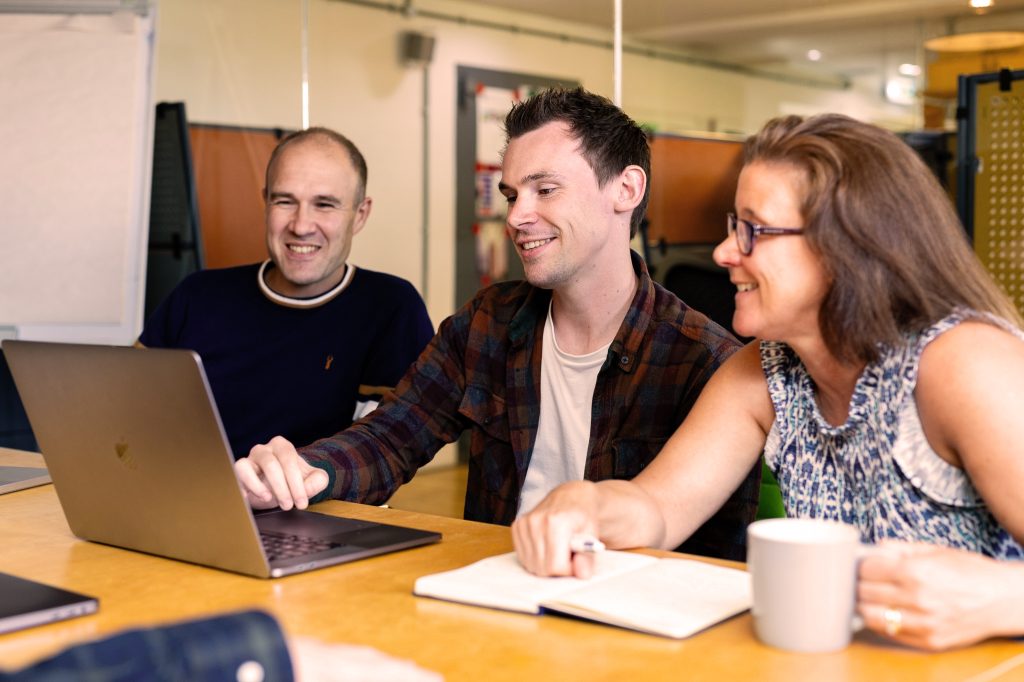 WordPress Support (& Beyond)
As well as website design & build, we also provide ongoing WordPress support to help your website grow with your business.
These services include:
Monthly website support retainers
Premium website hosting
Website performance reviews & improvements
WordPress & security maintenance
We can also provide ongoing support with your digital marketing strategy to help drive even more traffic to your website through Email Marketing, Pay Per Click, Search Engine Optimisation & more.