When in Frome, do it in WordPress
.
Are you looking for a WordPress Agency in Frome? We're reaching out to businesses in the area to offer bespoke, tailored websites that fit your individual business needs and goals.
Being a fellow Somerset based business, Yellow Peach can offer a unique, local perspective to your digital strategy. Our WordPress Development Agency creates bespoke WordPress websites that deliver a beautiful & engaging experience to your customers.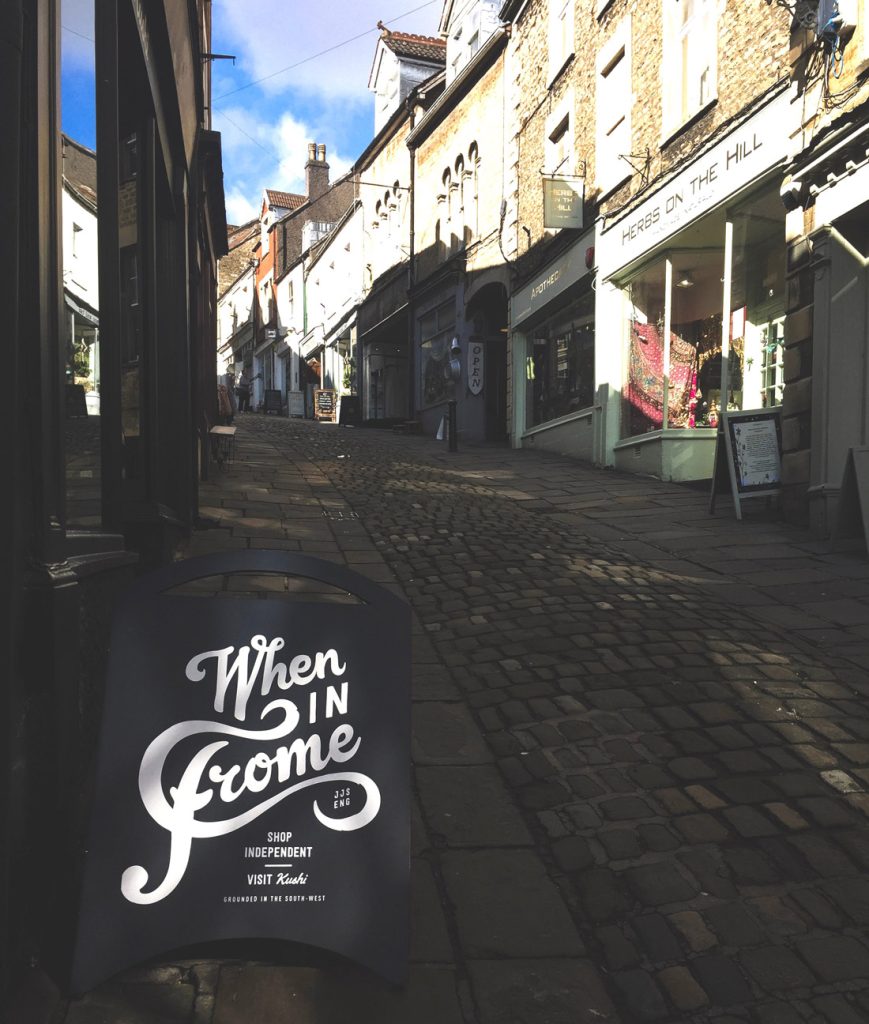 Putting You & Your Customers Centre Stage
We know that nobody knows your business (and customers) quite like you do.
You know all the questions customers ask, the pinch points and understand their high expectations. By using your unique insight, we can ask you the right questions to better understand the customer journey and really make sure that together, we exceed their expectations.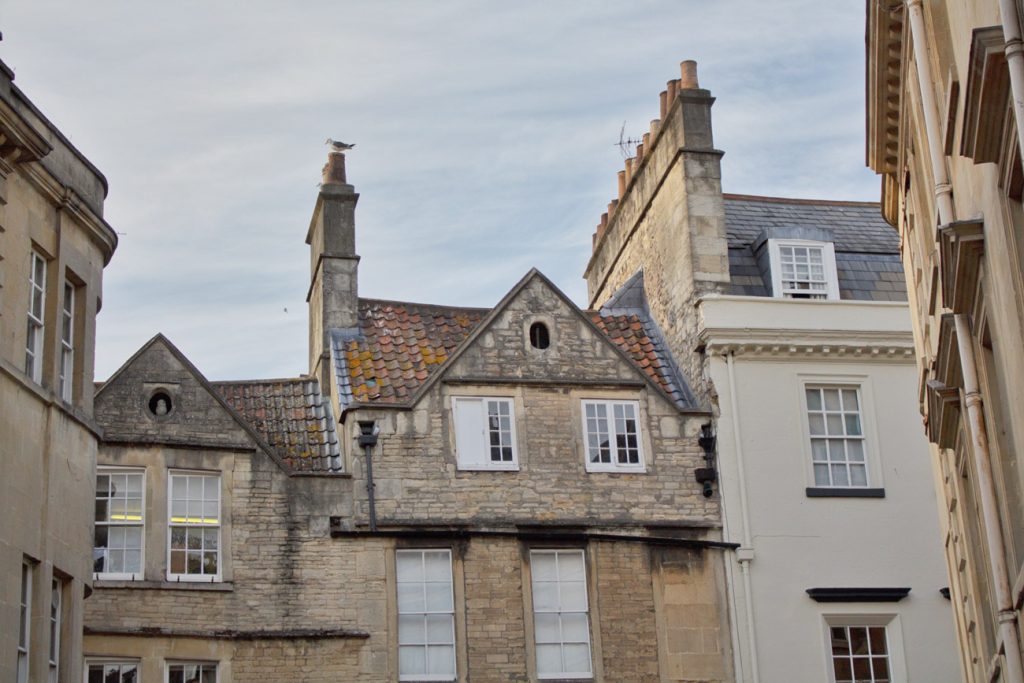 Human Touch in a Digital Space.
Interested in what we could offer you? Great. There's plenty of great places to meet in Frome – get in touch today and we can discuss how we can grow your business – face to face over a coffee. Or tea. We're not fussy. We can even come to you…
Businesses like yours make Frome such a great place to be, and whether your business is already on WordPress or looking to upgrade, Yellow Peach helps companies deliver that WOW factor as there's really only one chance to make a great first impression. From the get go, we can handle the whole process from the initial drawing board stage through to pushing the live button.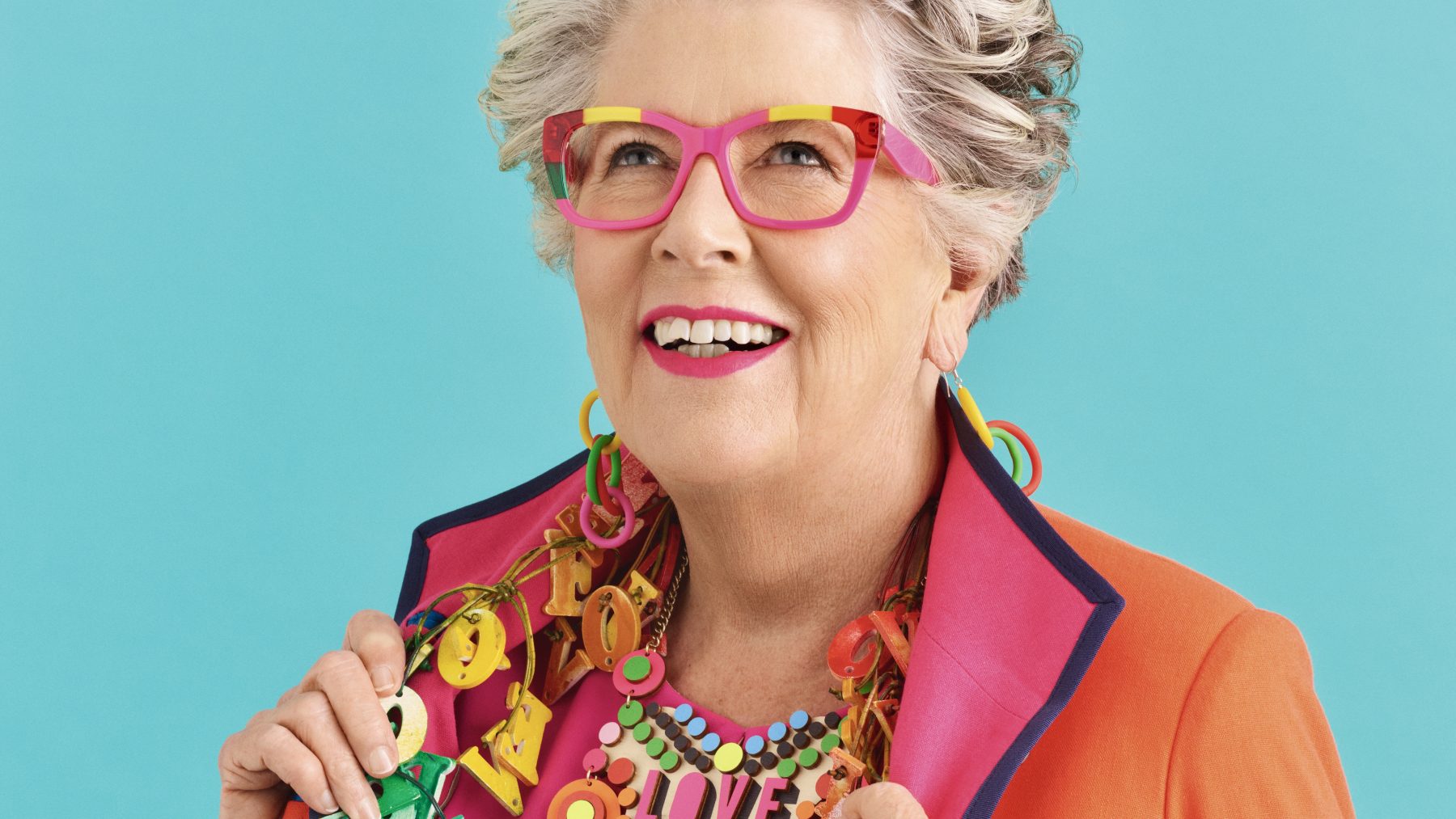 Yellow Peach have provided nothing short of an exceptional service for us here at Saga Exceptional. They've been integral in helping make a world-class website platform, and we couldn't be more delighted with the results.
Ross Curtis / Saga Exceptional
Be Seen and Heard
Our websites are made with SEO in mind, as a great vision and intuitive WordPress design only goes as far as the audience it's put in front of. Our expertise and experience in WordPress Development means we build everything from the ground up to ensure your website is found, maximising exposure to your audience to boost your online presence significantly.
Whatever your current challenges and goals are for your website, we're dynamic to the needs of all kinds of businesses of all sizes, from those starting up – to those already well established.