eCommerce experiences. Elevated
eCommerce Websites
.
WordPress can be the perfect platform for selling your product. But, as in the real world, your shop space needs shaping and designing to be satisfying and intuitive. It needs to bring your brand to life and evolve with you.
From the moment you open for business, your Yellow Peach eCommerce site is geared for growth – converting with content and tools that delight then deliver.

Stunning spaces for new businesses
Opening a business online is challenging. You've worked hard to create an exceptional product (be it physical or digital). You need the eCommerce site to do it justice.
We start by understanding your business and brand. Then we apply our technical expertise to build a flagship platform that will hit the ground running. Converting customers and growing sales with every interaction.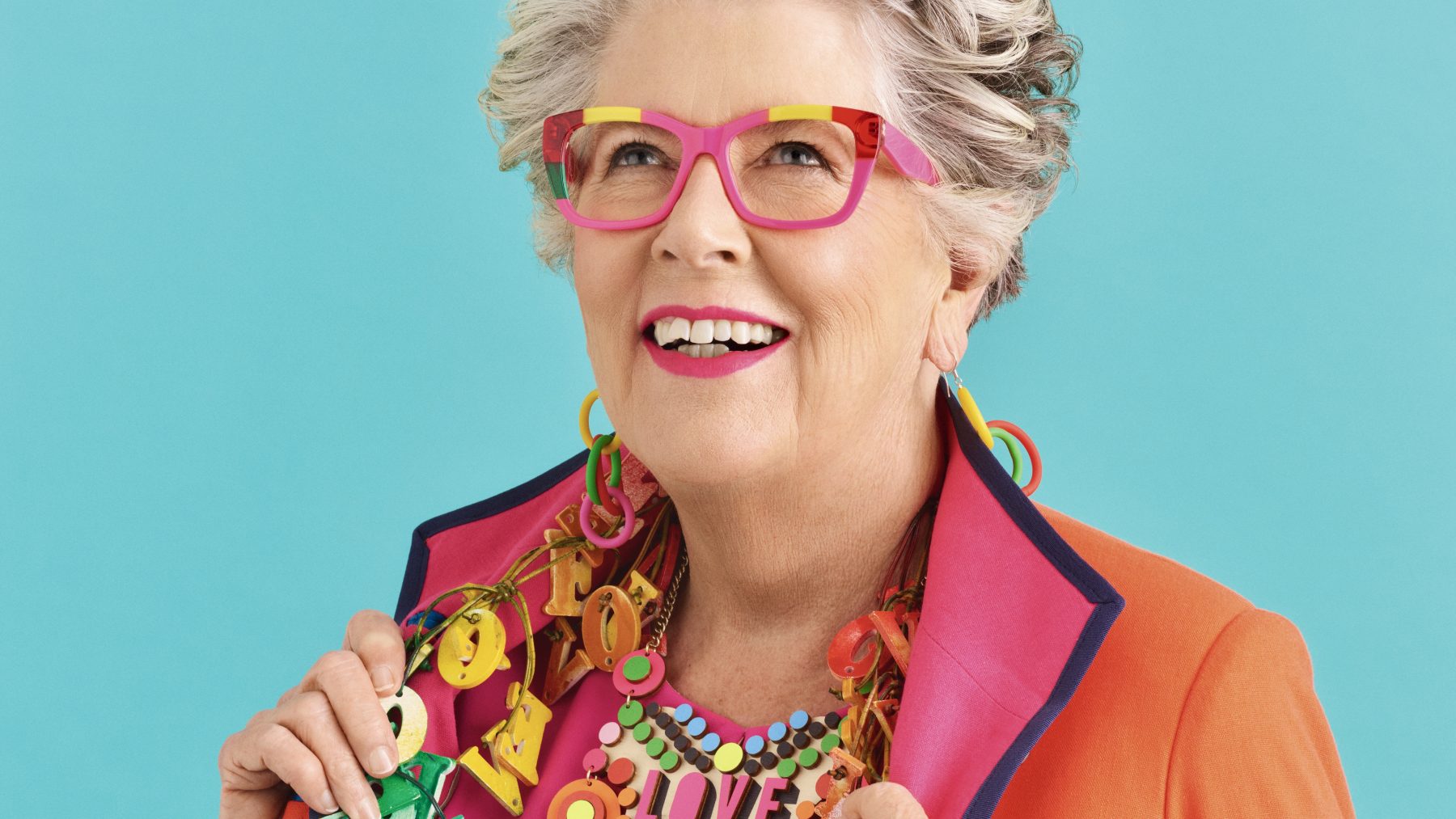 Yellow Peach have provided nothing short of an exceptional service for us here at Saga Exceptional. They've been integral in helping make a world-class website platform, and we couldn't be more delighted with the results.
Ross Curtis / Saga Exceptional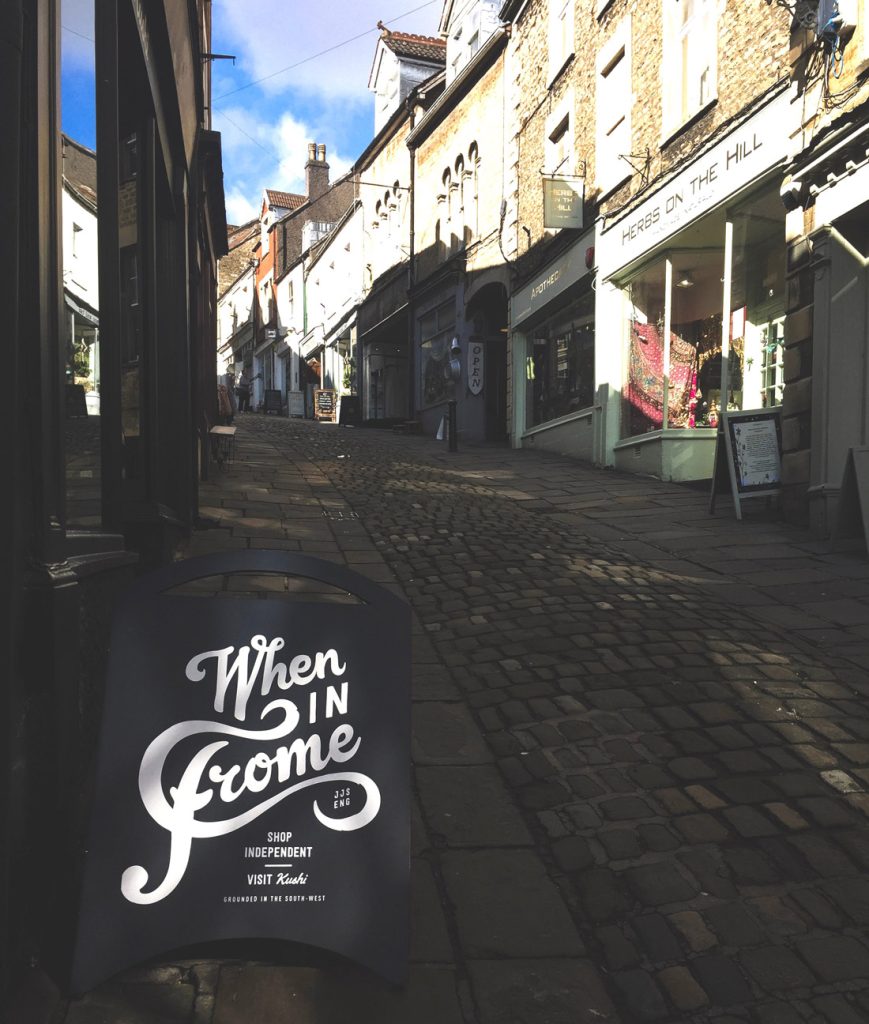 Superior spaces for existing stores
Just because it's online, there's no reason a business can't outgrow its store. With years of WordPress know-how, we'll build you a new fit-for-purpose home – delivering a superior eCommerce experience for your customers.
We'll make sure users can find what they're looking for, fast. We'll take customers on satisfying journeys. We'll showcase the right products and engage the right people at the right time. And we'll put your brand front and centre.
Ready to go next-level?