Looking for Web design and development in Wiltshire?
As a neighbour to us in Wiltshire, we know that there's far more to the county than just ham, white horses and stone circles – Wiltshire is a great place that's buzzing with great businesses like yours.
Being West Country based ourselves, Yellow Peach can offer a more local perspective to your digital strategy for your website design needs, with tailored websites that really fit your business goals and unique specifications.
We work with clients from dozens of different industries and know that whatever your business, a thoughtfully designed, intuitive and beautiful web experience makes all the difference to your customers. Making the right impression to both your new and existing customers is more important now than ever, and our web design specialists can make it all happen.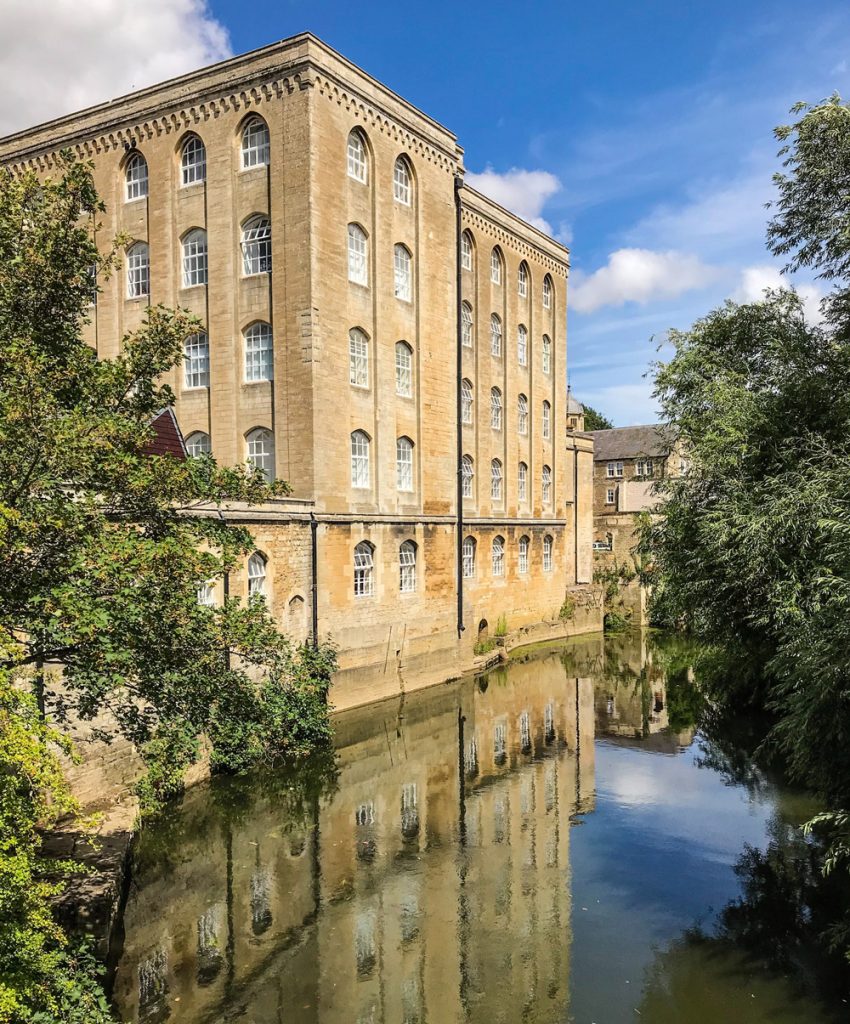 Measuring Up For Your Business.
Just like a carpenter can make beautifully finished furniture to fit your exact needs, our websites are skilfully crafted to fit your exact business requirements – as we all know that's better than tackling a flat pack.
After we've asked you the questions we require, we can then get started on the stunning visuals that will be brought to life as they're built. Whether you need a simple business information site or a complex eCommerce solution – Yellow Peach gets it done.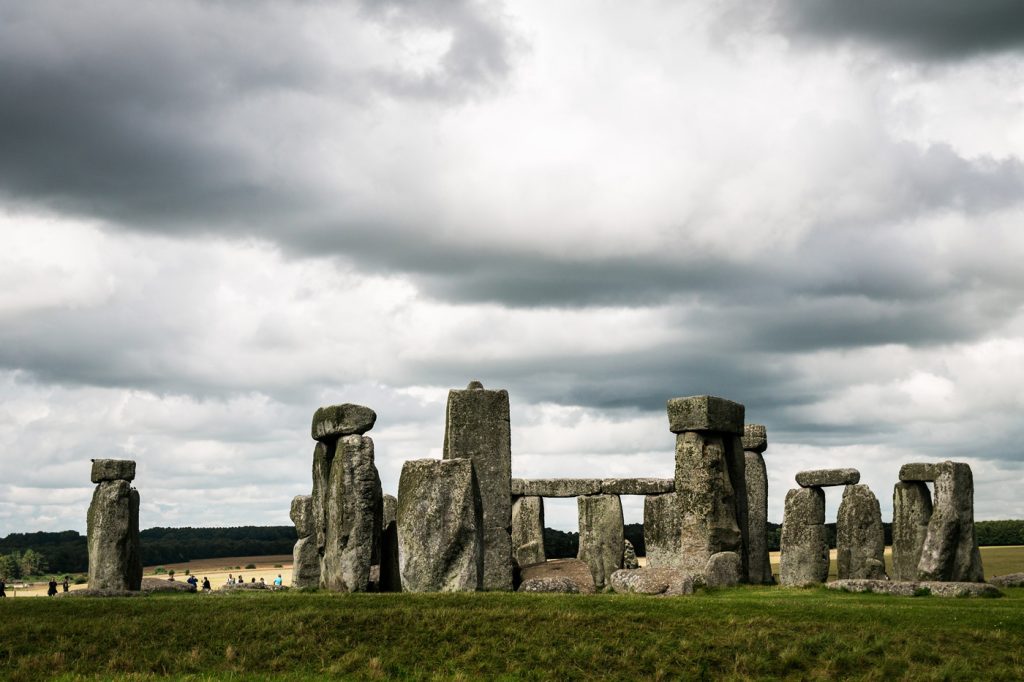 Custom Integrations
At Yellow Peach, every business we work with has unique requirements, so we can also develop custom plugins & integrations to add extra functionality to your website.
Whether you're looking for 3rd-party integrations or APIs – speak to us and we can look to make it happen.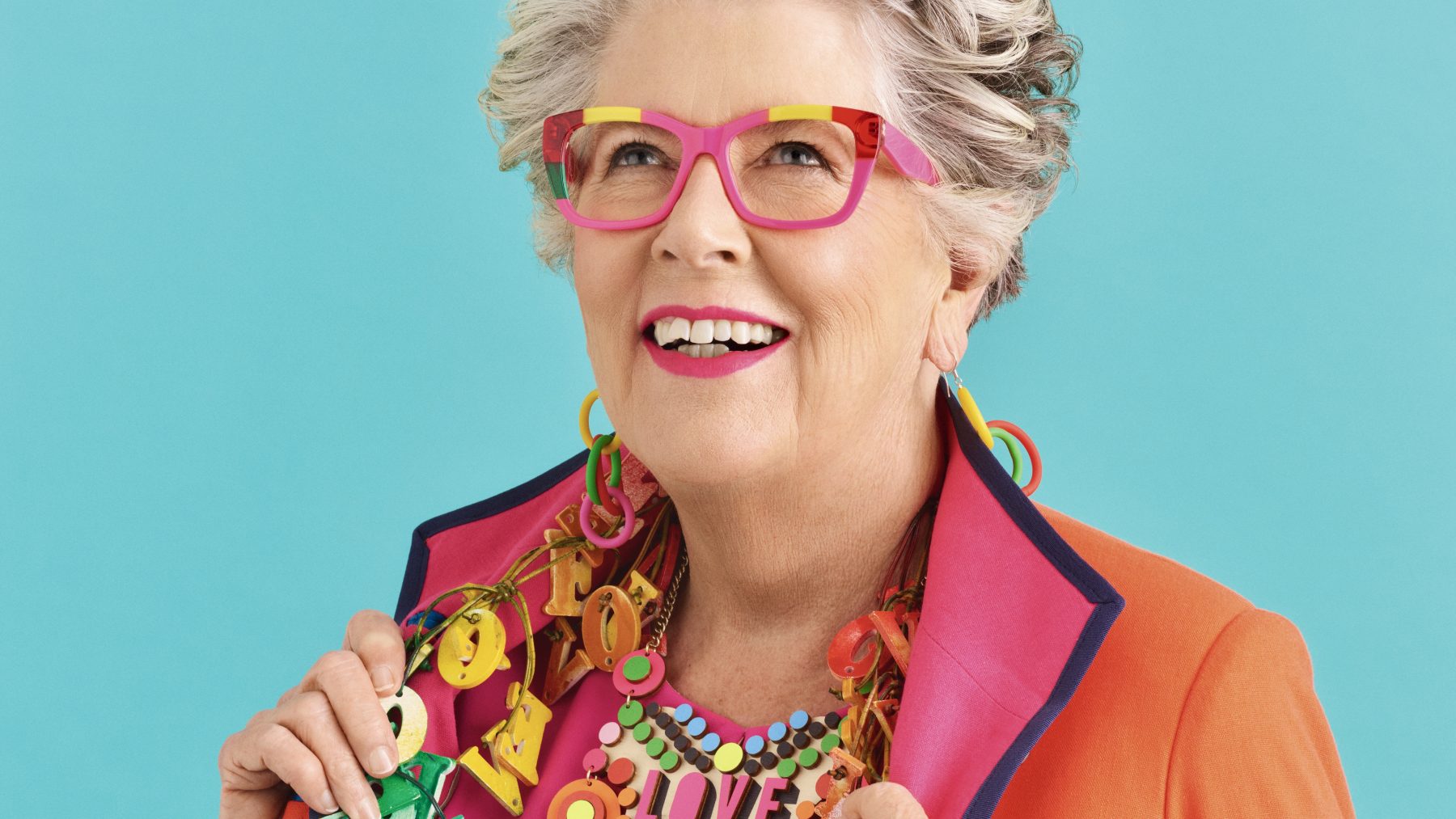 Yellow Peach have provided nothing short of an exceptional service for us here at Saga Exceptional. They've been integral in helping make a world-class website platform, and we couldn't be more delighted with the results.
Ross Curtis / Saga Exceptional
Now See Here.
Our websites are built with SEO in mind, as a great vision and intuitive design only goes as far as the audience it's put in front of.
Our expertise and experience in web development means we build everything from the ground up to ensure your website is found by the search engines to maximise exposure to your audience and really boost your online presence.